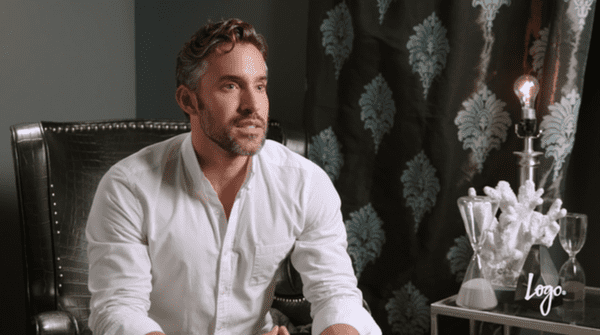 Last month, news broke that Logo was producing a gay version of the reality dating competition show The Bachelor. To be titled, Finding Prince Charming, the show will have as its hunky bachelor an Atlanta-based interior designer named Robert Sepulveda Jr.
While a casual perusal of Sepulveda's Instagram revealed, well, quite a lot actually, prospective viewers are only now getting their first video interview with the bachelor-to-be.
In a new clip from Logo, Sepulveda reveals why he's going on the show, what he's looking for in a partner, 'why he hasn't found the one' (vomit), and what makes him nervous about the show.
"I travel a lot for work, I have my own non-profit, I'm starting a home collection line, I do a lot of things," he explains in the clip. "So I need someone that has a similar schedule." And, in a perfect world, that someone in question would be "sincere, honest, humble [and] loyal," he admits, adding that while "good-looking is always great" it's more important for his potential partner to be "sweet and loving" with "great family values."
Oh, and the contestants vying for Sepulveda's heart are called 'suitors.' So make of that what you will.
Watch, below.