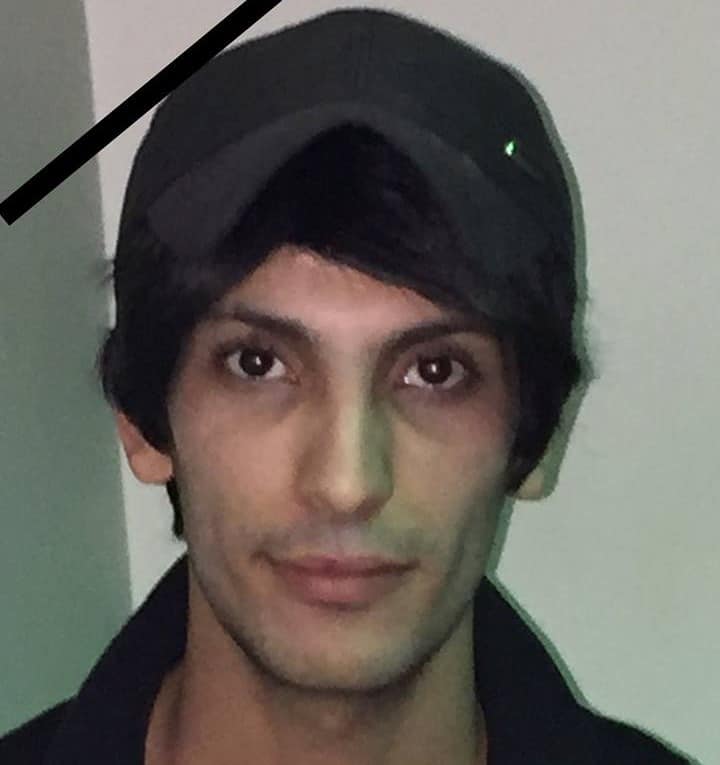 Housemates are speaking out about the horrific fate of Muhammed Wisam Sankari, a gay Syrian refugee living in Istanbul who was kidnapped, raped, mutilated, and beheaded in late July, the BBC reports.
The Turkish LGBT rights group KAOSgl spoke with Wisam's housemates, who described the extremely dangerous and terrifying environment LGBT refugees are facing in Istanbul.
One housemate, named Rayan, said that Wisam "was feeling very insecure recently" because of male groups wielding knives who had threatened to rape them on the street.
Said Rayan: ""We were staying in a different house before and we had to leave that house just because we are gay. People around would constantly stare at us. We did not do anything immoral? About five months ago, a group kidnapped Wisam in Fatih. They took him to a forest, beat him and raped him. They were going to kill him but Wisam saved himself by jumping at the road. We complained to the Police Headquarters but nothing happened."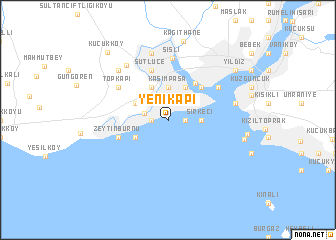 Another housemate, Gorkem, went to identify Wisam's body and said that they could only identify it because of the pants he was wearing, the body was so destroyed. He also described the night that Wisam disappeared:
"That night Wisam left the house. We were already anxious because of the threats. We told him not to go but he said he was going out for 15-20 minutes. He didn't come home all night. The next day, we panicked when we couldn't reach him. We went to the Association for Solidarity with Asylum Seekers and Migrants (ASAM). They directed us to Fatih Police Headquarters. We did not even know how to get there or what to say. On Sunday police called us. We went to Yenikapi with Rayan. They had cut Wisam violently. So violent that two knives had broken inside him. They had beheaded him. His upped body was beyond recognition, his internal organ were out."
Diya, another housemate, says he is living in fear and that the Association for Solidarity with Asylum Seekers and Migrants (ASAM) and the UN will do nothing to help them:
"ASAM and the UN don't do anything for us. We can only protect ourselves. We stay together to protect ourselves. We cannot get any information or answers. Just talk… ASAM called us after Wisam's death. After his death… What's the point? A very pure and good person is gone from this world."
(photo kaosgl)