SPORTS JOURNALISM. Leslie Jones is heading to Rio to cover the Olympics because Leslie Jones is awesome.
We gonna win everything I'm telling you!! I AM AMERICAN SPIRIT!! USA!! USA!! pic.twitter.com/RGAAKrnsga

— Leslie Jones 🦋 (@Lesdoggg) August 8, 2016
MALE MODEL MONDAY. Connor Hill.
COME AGAIN? Susan Sarandon's latest nonsensical remark: "I don't vote with my vagina." Okay, then.
POLITICS. Donald Trump unveiled his 'new economic plan', proves he still doesn't understand how the government works.
OUCH. Dennis Rodman reveals (in somewhat graphic detail) how he broke his penis three times.
DOPING. American swimmer Lilly King throws shade at Russian rival Yulia Efimova over doping past.
Lilly King doesn't hold back.

Monday's 100m breaststroke final is about. To go. Down. https://t.co/BWGaUNiTHM https://t.co/YknNeqjv6H

— NBC Olympics (@NBCOlympics) August 8, 2016
BY THE NUMBERS. Hillary Clinton leads Donald Trump by 13 points nationally, by 7 points in deep-red Georgia.
SPACE. Get ready for a gorgeous meteor shower this Friday.
JUDGING. Seth Rogen weighs in on who has the nicer dick pic, Orlando Bloom or Justin Bieber.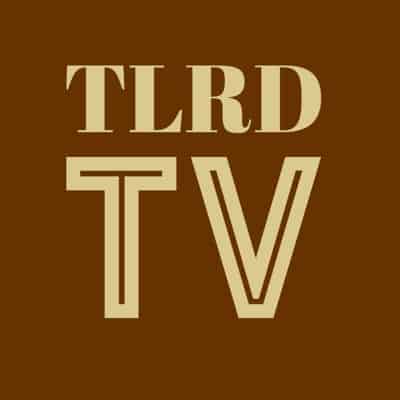 CUPPING. Twitter goes crazy wondering what the purple/red circles on Michael Phelps' body are. 
MAN CRUSH MONDAY. Brazilian gymnast Sérgio Sasaki. The Men's Gymnastics final airs tonight.
https://instagram.com/p/uiOjFth7Vm/
https://instagram.com/p/BFt9EvSB7f9/
https://instagram.com/p/BGNP9uJB7X6/
https://instagram.com/p/BIVM9uzAjCU/