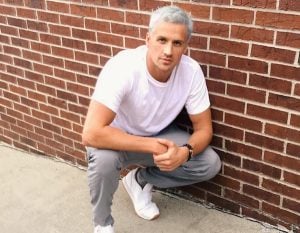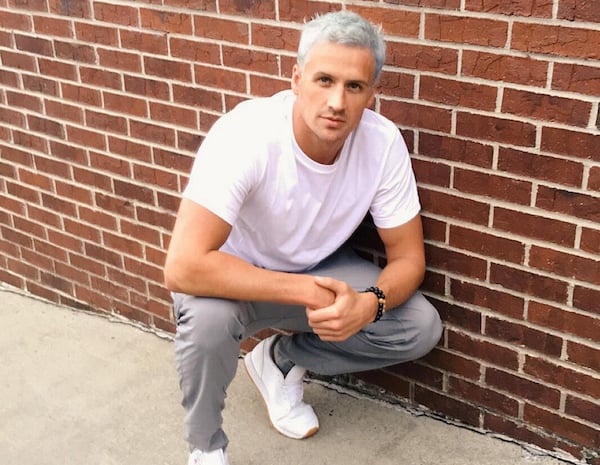 RIO HANGOVER. Brazilian police charge Ryan Lochte with false report of robbery: "A police statement Thursday says Lochte will be informed in the United States so he can decide whether to introduce a defense in Brazil. The indictment will be sent to the International Olympic Committee's ethics commission."
BY THE NUMBERS. Large majority of Americans support LGBT non-discrimination laws and oppose bathroom bills: "…a whopping 72% of Americans say they support laws that would protect LGBT people from being discriminated against in housing, jobs, and public accommodations. To break that down even further, 61% of Republicans support non-discrimination laws, along with 78% of Democrats."
LAST NIGHT. Rachel Maddow interviews Trump's newest campaign manager, Kellyanne Conway. Conway says Trump might want to come on the show. (Please let this be true).
MUSIC. Barbra Streisand and Chris Pine duet.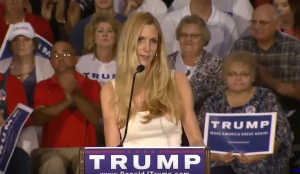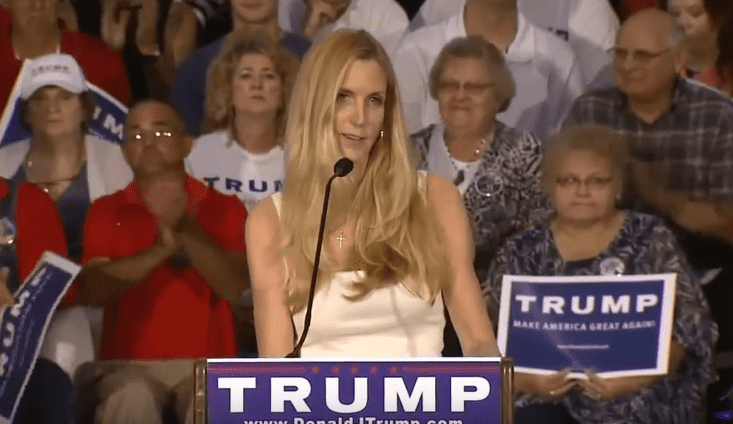 ALT-RIGHT. Ann Coulter really worships Trump: "My worship for him is like the people of North Korea worship their Dear Leader—blind loyalty. Once he gave that Mexican rapist speech, I'll walk across glass for him. That's basically it."
LATE NIGHT. James Corden and John Krasinski recreate famous movie scenes.
WHAT'S IT ALL ABOUT? Another teaser for American Horror Story season 6.
FUNDRAISING. Matt Bomer and husband Simon Halls attend onePULSE Foundation benefit.
TELEVISION. Lifetime is making a Britney Spears biopic, reportedly without Ms. Spears' consent.
GAY TERMITES. Do they have an evolutionary edge? "Termites not only invade people's homes, but also the humble abodes of other happy termite couples—and male termites may pair up with their own gender to do so…"
THURSDAY THIRST. Silvério Lopes.
https://instagram.com/p/BGCCw5JQbS_/
https://instagram.com/p/BAzPDTZwbca/
https://instagram.com/p/BGHIRcpQbYP/
https://instagram.com/p/BGRn46RQbdD/