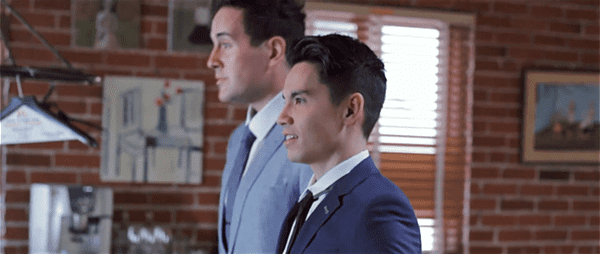 Last April we shared the news that YouTuber and singer Sam Tsui came out as gay and got married to his longtime boyfriend and fellow YouTuber, Casey Breves.
While we got a handful of Instagrams giving us peek at the couple's big day, Tsui and Breves have now released a full wedding music video documenting their big day.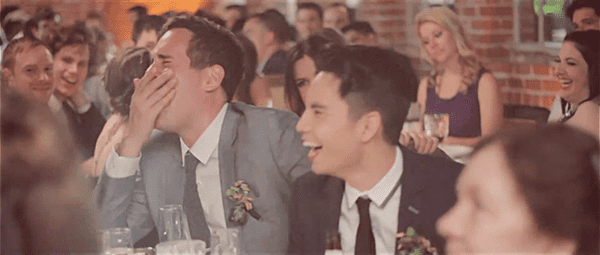 Said Tsui in his YouTube posting,
"It has been so awesome to share more of myself this year with all of you, and this video is perhaps one of the most special and personal I've shared with you yet – as many of you know, I got married in April to the amazing Casey Breves, and wanted to share a little bit of that day with you because I really do consider you, the #Samily, to be a kind of family that means so much to me – please enjoy this virtual invitation to our wedding, and the single we wrote to accompany it – it's an anthem about the power and timelessness of love. Sending our love out to the whole Samily!"
The name of Tsui and Breves' wedding anthem is appropriately called "The Promise."
Watch the video, below.