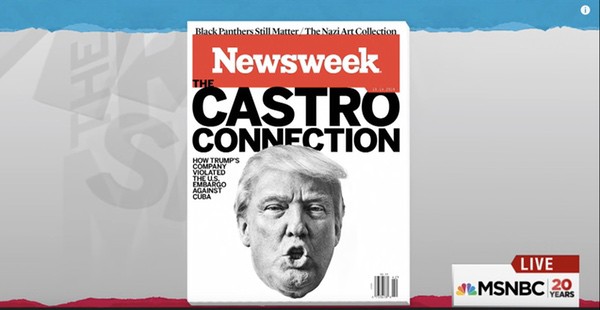 One of Donald Trump's company's did illegal business with Cuba, violating the U.S. trade embargo, Newsweek reports:
A company controlled by Donald Trump, the Republican nominee for president, secretly conducted business in Communist Cuba during Fidel Castro's presidency despite strict American trade bans that made such undertakings illegal, according to interviews with former Trump executives, internal company records and court filings.
Documents show that the Trump company spent a minimum of $68,000 for its 1998 foray into Cuba at a time when the corporate expenditure of even a penny in the Caribbean country was prohibited without U.S. government approval. But the company did not spend the money directly. Instead, with Trump's knowledge, executives funneled the cash for the Cuba trip through an American consulting firm called Seven Arrows Investment and Development Corp. Once the business consultants traveled to the island and incurred the expenses for the venture, Seven Arrows instructed senior officers with Trump's company—then called Trump Hotels & Casino Resorts—how to make it appear legal by linking it after the fact to a charitable effort.
Trump vowed to maintain the embargo on Cuba on the first day of his presidential campaign, the magazine adds.
Rachel Maddow previewed the new report on her show last night: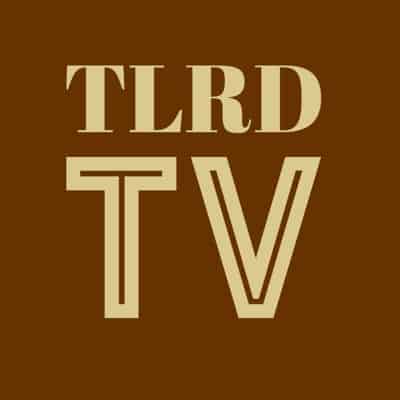 UPDATE: Marco Rubio says he's "deeply concerned" and says Trump will have to "answer some questions."
"This is something they're gonna have to give a response to. I mean, it was a violation of American law, if that's how it happened," Rubio said on the ESPN/ABC "Capital Games" podcast.