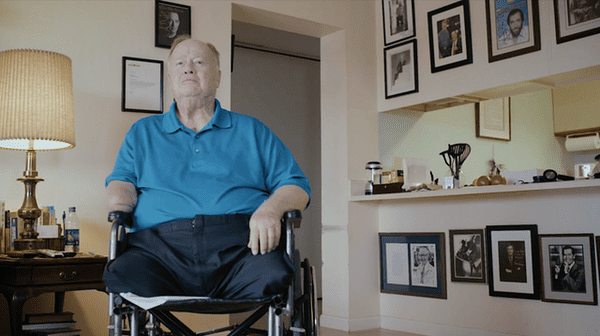 Hillary Clinton's campaign has just unveiled a new ad attacking Donald Trump for his record of incendiary comments attacking and undermining the service of America's military veterans.
Titled "Sacrifice," the 30-second ad depicts members of military households — including veterans with missing limbs and parents of service members killed in action — watching on television the Republican presidential nominee's more inflammatory remarks about veterans.
The spot includes a clip of Trump saying he had "made a lot of sacrifices" and "built great structures" when ABC anchor George Stephanopoulos asked him whether he had sacrificed for his country. It also includes his 2015 declaration that he "likes people that weren't captured" when hebriefly dismissed Sen. John McCain's status as a war hero.
"Our veterans deserve better," the ad's text reads.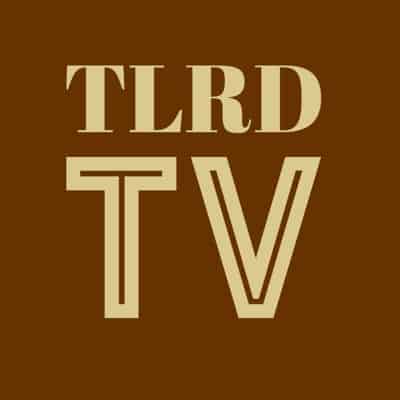 Clinton's new ad comes just as nearly 90 retired military figures have written a letter endorsing Trump. Trump has been sorely lacking in endorsements from prominent military figures throughout the campaign.
In fact, Trump has lost the support a significant portion of the Republican foreign policy establishment in recent months, many of whom have come out to say they endorse Clinton.
The letter from the 90 officials is no doubt an attempt by the Trump campaign to counter the narrative that Trump cannot be trusted with the nuclear codes.
In the letter, the group expresses concern that the government will persist "in the practices that have brought us to this present pass" after a series of budget cuts.
"For this reason, we support Donald Trump and his commitment to rebuild our military, to secure our borders, to defeat our Islamic supremacist adversaries and restore law and order domestically," they write. "We urge our fellow Americans to do the same."
More on the generals and other military figures who signed onto the letter:
Some of the people listed on the letter had supported Mitt Romney, the Republican presidential nominee in the 2012 campaign, in the run-up to Election Day. Some were among those who had urged Congress to reject the nuclear deal with Iran.
Still others have been known for making controversial statements, like Lt. Gen. William G. Boykin of the Army, who was criticized by President George W. Bush for describing the battle against Islamist terrorists as a religious proxy fight between a "Christian nation" and the "idol" of Islam. For Mr. Trump, who has proposed a ban on Muslim immigrants to halt the spread of the Islamic State, such comments are in line with his own over the last year.
Lt. Gen. Thomas G. McInerney of the Air Force, who is also listed on the letter and is a Fox News military analyst, has previously submitted court documents challenging President Obama's eligibility to serve as president, accusing him of not having been born in the United States, an accusation Mr. Trump himself once raised.