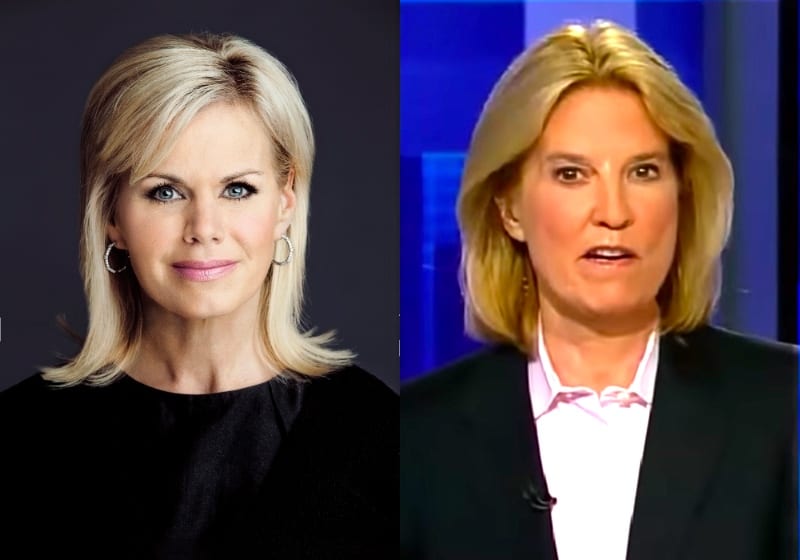 FOX News anchor Gretchen Carlson has settled a harassment complaint against FOX News and its former chief Roger Ailes for a rumored $20 million.
A 21st Century Fox Corporation news release did not specify a settlement amount, but a person briefed on the settlement said that it amounted to $20 million, and that Mr. Ailes was responsible for a portion of the payment. The person also said Fox News was in settlement talks with other women at the network.
Carlson released a statement on her website:
"I am gratified that 21st Century Fox took decisive action after I filed my Complaint. I'm ready to move on to the next chapter of my life in which I will redouble my efforts to empower women in the workplace. I want to thank all the brave women who came forward to tell their own storiesand the many people across the country who embraced and supported me in their #StandWithGretchen. All women deserve a dignified and respectful workplace."
Carlson's statement was accompanied by one from 21st Century Fox:
"21st Century Fox is pleased to announce that we have settled Gretchen Carlson's lawsuit. During her tenure at Fox News, Gretchen exhibited the highest standards of journalism and professionalism. She developed a loyal audience and was a daily source of information for many Americans. We are proud that she was part of the Fox News team. We sincerely regret and apologize for the fact that Gretchen was not treated with the respect and dignity that she and all of our colleagues deserve. We know Gretchen will be successful in whatever endeavors she chooses in the future."
The news came shortly after longtime host Greta van Susteren announced she's leaving the network after 14 years:
Brit Hume will take over as the new host of "On the Record."
"We are grateful for Greta's many contributions over the years and wish her continued success," Fox News co-presidents Jack Abernethy and Bill Shine said in a statement.
Abernethy and Shine added: "As one of the best political analysts in the industry, Brit is the ideal choice to host a nightly political program while the most dynamic and captivating election in recent history unfolds. Having Brit at the helm of this show will enable Fox News to continue on track to have its highest-rated year ever as the network dominates the cable news landscape."