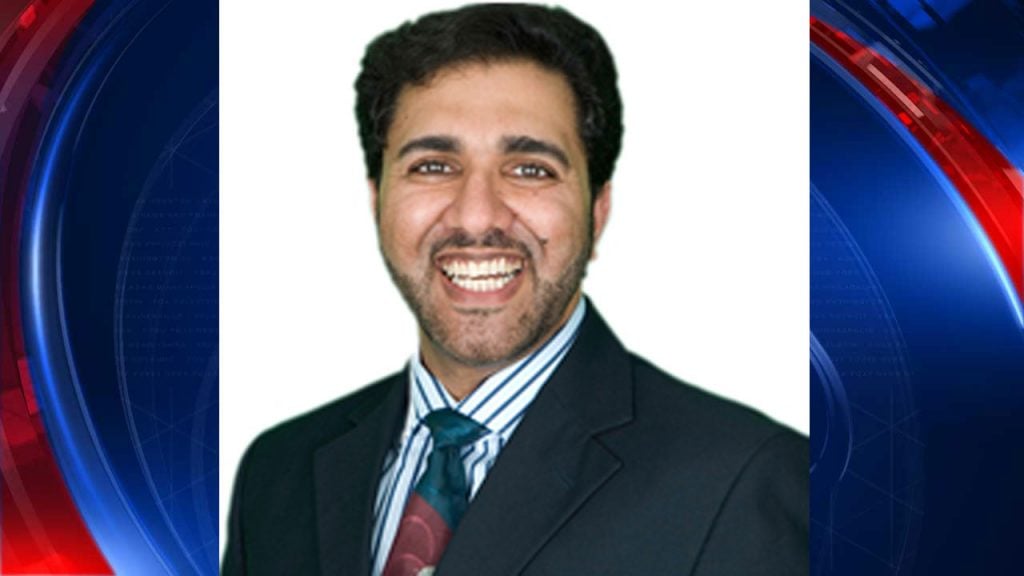 A dentist in Washington, DC has been indicted for allegedly sexually assaulting male patients while they were sedated.
Forty-four-year-old Bilal Ahmed of Potomac Maryland was arrested at JFK airport in January after police began investigating allegations that he frequently assaulted his male patients while they were unconscious in his office.
In 2014, Bilal Ahmed, 44, of Potomac was treating a male patient at Universal Smiles DC in the 2300 block of M Street NW when the patient, after being administered nitrous oxide through a face mask, realized Ahmed was sexually assaulting him, the U.S. Attorney's Office for District of Columbia said in a statement.
The patient reported the assault to police, who found two other male patients who said Ahmed sexually assaulted them after treating them with nitrous oxide, the statement said. One of Ahmed's employees also said the dentist improperly touched him, according to the statement.
Ahmed has been charged with 21 counts of sexually abusing or groping male patients and employees in 2013 and 2014. Fourteen of those charges are for felony sexual abuse.
Ahmed's office manager was also indicted for having lied on the witness stand during the grand jury investigation.
Barry Coburn, one of Ahmed's lawyers, said by phone that he had not yet studied the indictments or reviewed them with his client.
Ahmed's dental licenses in Washington and Maryland are suspended.
[Top photo via Fox 5 DC]