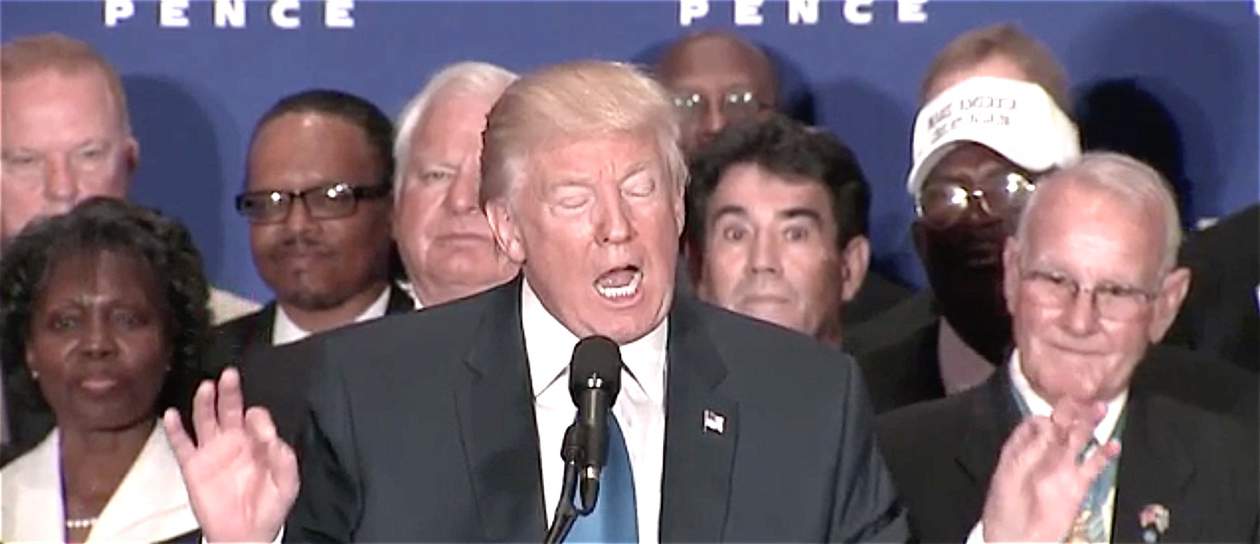 CENTRAL PARK FIVE. Trump says Central Park Five are guilty despite the fact that they were cleared by DNA evidence. "They admitted they were guilty," Trump said this week in a statement to CNN's Miguel Marquez. "The police doing the original investigation say they were guilty. The fact that that case was settled with so much evidence against them is outrageous. And the woman, so badly injured, will never be the same."
WATCH. Ken Burns' documentary on the case.
ADJUSTING. Donald Trump changes statement about debate microphone. "'It wasn't that the mike didn't work,' Mr. Trump said, during comments about the difficulties he had faced during the debate. The problem, he said, was that the people operating the soundboard had been 'oscillating' as he spoke, changing the levels of his voice. In any other election, this would have been an anodyne comment. But it came after Mr. Trump had spent days insisting he had had a 'bum mike' and theorizing that there may have been foul play."
PENCE CONFIRMS. Trump will roll back Obama's transgender directive.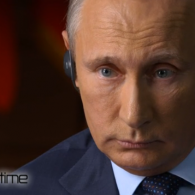 KREMLIN CONNECTION. Russia files formal complaint with the United Nations after UN official's condemnation of Trump. "…an intervention that underscores the unusual links between the Republican presidential nominee and the Kremlin."
JUAN MANUEL SANTOS. Colombian president wins Nobel Peace Prize: "The president of Colombia was awarded the Nobel Peace Prize on Friday for pursuing a deal to end 52 years of conflict, the longest-running war in the Americas, just five days after Colombians rejected the agreement with a leftist rebel group in a shocking referendum result."
HOBOKEN. Train was going twice the speed limit at time of crash.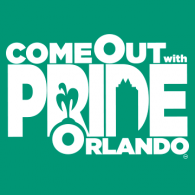 ORLANDO. LGBT Pride postponed over Hurricane Matthew: "Due to the incoming threat of Hurricane Matthew and the risk that it imposes to Central Florida, the organizers of Come Out With Pride are postponing this weekend's festivities to November. The safety of participants and attendees is our highest priority."
GRINDR AND METH. West Hollywood to meet with Grindr CEO Joel Simkhai over meth issue: "In a story published two weeks ago, WEHOville cited reports in other media and its own investigation of meth dealers in West Hollywood to call out Grindr's app as a tool used to sell the highly addictive drug, which is popular among some gay men. As WEHOville noted, competing apps such as Scruff have taken steps to make illegal drug sales very difficult. Grindr has not responded to multiple requests from WEHOville about the issue."
NATIONAL TREASURE. Comic Gary Owen raves about LeBron James's junk.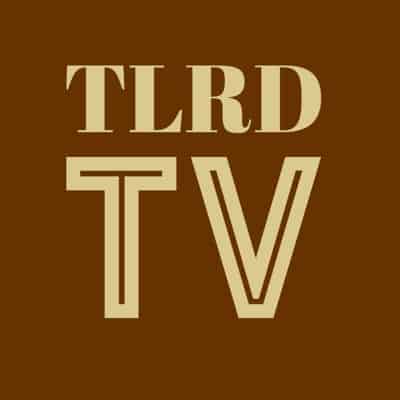 PROM QUEEN. Musical "inspired by the true story of Marc Hall, the Ontario teenager who took his Catholic school board to court when they refused to let him attend prom with his boyfriend" to get premiere. "The real-life story came complete with a charismatic hero, a national controversy and an uplifting message," said book writer Staines. "With so much grand emotion and joy packed into one event—and with such an empowering universal message, Marc's story just had to be turned into a musical."
RICKSHAW VIBES. Sam Smith and Adam Lambert hung out in London.
TRAILER OF THE DAY. Netflix's Black Mirror Season 3.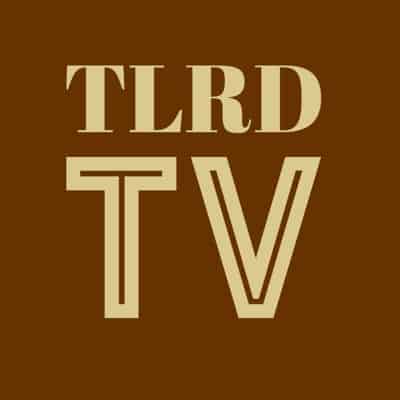 MUSIC VIDEO OF THE DAY. Trevor Moran "Get Me Through the Night".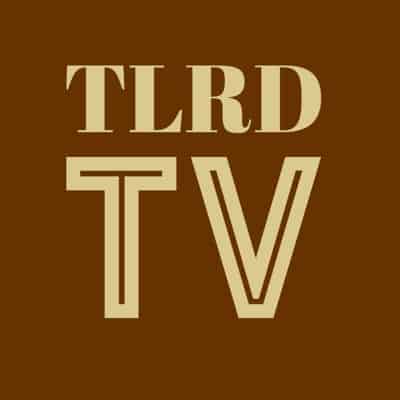 FRIDAY FLESH. S Rattichart.