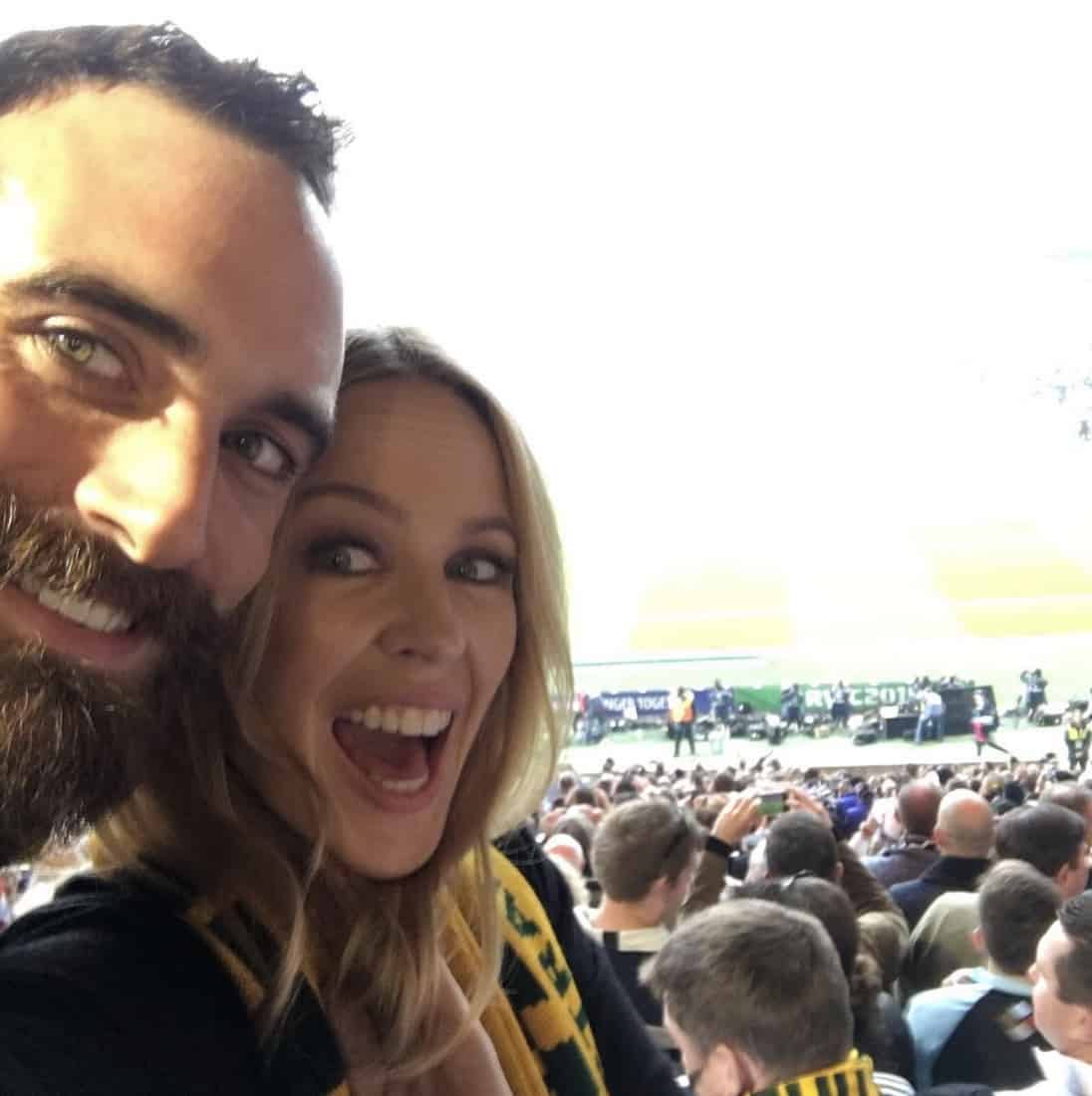 Actor Joshua Sasse and fiancee Kylie Minogue say they won't marry until marriage equality passes in Australia. Sasse told Australia's Seven Network of the couple's plans.
Said Sasse to the network:
"I think it's really important to see other nations that have gone through that process and to see the aftermath of that, and what it has promoted is love and equality. Isn't there enough hate and intolerance in the world?"
Sasse told the BBC: "It's important to us… I can't plan a wedding when I know so many people are banned by law from doing so."
Watch the Seven interview here.
Watch Sasse discuss their decision (full interview here):
https://www.youtube.com/watch?v=hS0EM-m11VQ
(photo via instagram)