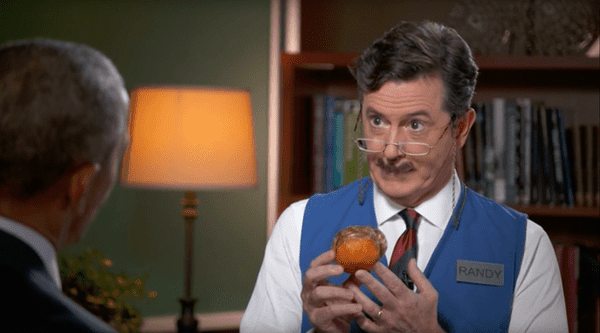 President Obama appears on The Late Show with Stephen Colbert tonight and weighs in on the current state of the 2016 election.
Though Obama has already officially endorsed Hillary Clinton, Colbert–disguised as a mustachioed store clerk named Randy–coyly asked Obama about his preference of candidates without actually asking him.
"Because we are on a network television show, I cannot allow you to endorse a candidate right now. But I would like to ask you about your choice of snacks."
He put it to Obama, "Would you care for an extra fiber nutrient bar which has traveled to more than one hundred countries or this shriveled tangerine covered in golden retriever hair, filled with bile that I wouldn't leave alone with the woman I love?"
Watch, below.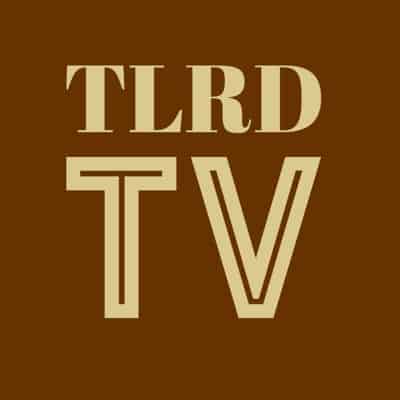 [h/t Variety]