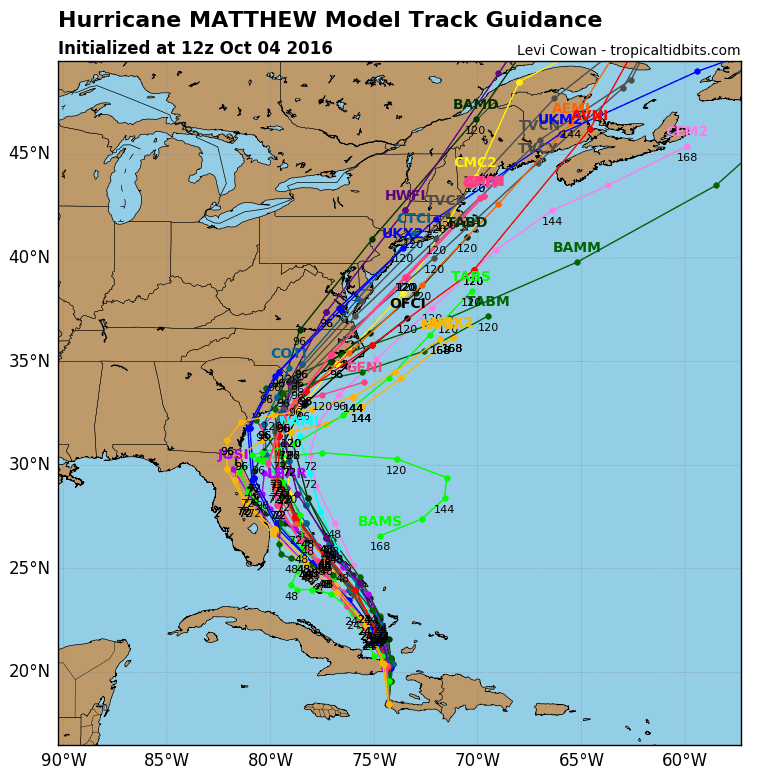 HURRICANE MATTHEW. Monster Category 4 storm makes landfall in Haiti, takes aim at US east coast. "The dangerous Category 4 storm made landfall around dawn on Haiti's southern peninsula, where many people live along the coast in shacks of wood and corrugated steel that stand little chance of withstanding the force of the system's maximum sustained winds of 145 mph (230 kph). Matthew was also expected to bring 15-25 inches of rain, and up to 40 inches (100 centimeters) in isolated places, along with up to 10 feet (3 meters) of storm surge and battering waves, said Dennis Feltgen, a meteorologist and spokesman for the U.S. National Hurricane Center in Miami."
#HurricaneMatthew officially made landfall in #Haiti at 7am this morning with winds of 145mph. #Matthew first cat 4 to hit Haiti since 1964. pic.twitter.com/N6kNINFuj0

— Mike Thomas (@MikeTFox5) October 4, 2016
VP DEBATE TONIGHT. Tim Kaine vs Mike Pence in the first and only vice presidential debate from Longwood University in Farmville, Virginia at 9 pm ET. We'll be streaming it live here, so join us and let us know your thoughts.
TIM KAINE. RNC launches attack ad: "Today, the RNC tweeted a Roll Call story that compares the ad to the Willie Horton ad, which was widely viewed as an example of racist dog whistle politics when it aired in the 1988 presidential campaign. The RNC later deleted its tweet."
https://www.youtube.com/watch?v=pzpU9cpdOyQ
ALEX JONES. The conspiracy theorist is very upset with Julian Assange and Wikileaks for the non-release.
https://www.youtube.com/watch?v=HbRsWJaT4Go
NYC. Beloved Three Lives bookstore in danger: "The fate of beloved West Village bookstore Three Lives has been up in the air since June, when store owner Toby Cox penned a letter saying its lease was moving month-to-month at its home of more than 33 years as the building's owner looked to sell. It didn't take too long for the valuable slice of West Village to go; a tipster of Jeremiah's Vanishing New York points out that the property has traded hands, with itsdeed hitting public record last week. There are several red flags here for the independent bookstore."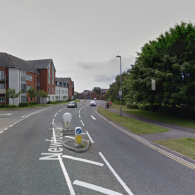 POOLE, UK Gay teen and boyfriend threatened with a gun: "A gay teenager and his partner in Poole has spoken about how they were verbally abused and had what looked like a gun pointed at them. According to the students, a driver and passenger in a silver Peugeot stopped to abuse them in the early morning of 26th September."
GARRETT SCHLICHTE. When will gay men have their "dad bod" moment? "At age 25, I live in a wonderful city, I have a job that love and the best friends I could ask for. However, I'm still programmed to believe that I will have true happiness only when you can see my abs through my shirt."
GOOGLE PIXEL. Watch Google stream the launch of its hardware event live at 12 pm ET.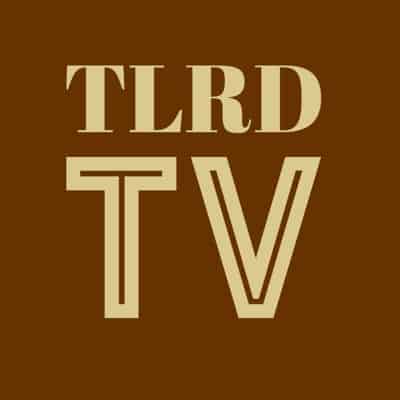 BROOKLYN. Gay bar 'This N' That' closes: "Thank you everyone for the memories and good times. Please continue to support our sister bars Macri Park & Metropolitan Bar. We love you Brooklyn!"
INKED. Adam Lambert now has a tattoo of Roman Emperor Hadrian's lover Antinous on the side of his torso.
THANK YOU FOR BEING A FRIEND. Golden Girls action figures to launch at New York Comic Con. "The brainchild of Funko, which previously released "Golden Girls" bobble heads, the new figures come in a special four-pack. There's ditzy Rose in pink, bossy Dorothy in steely gray, oversexed Blanche in red and surly Sophia in blue."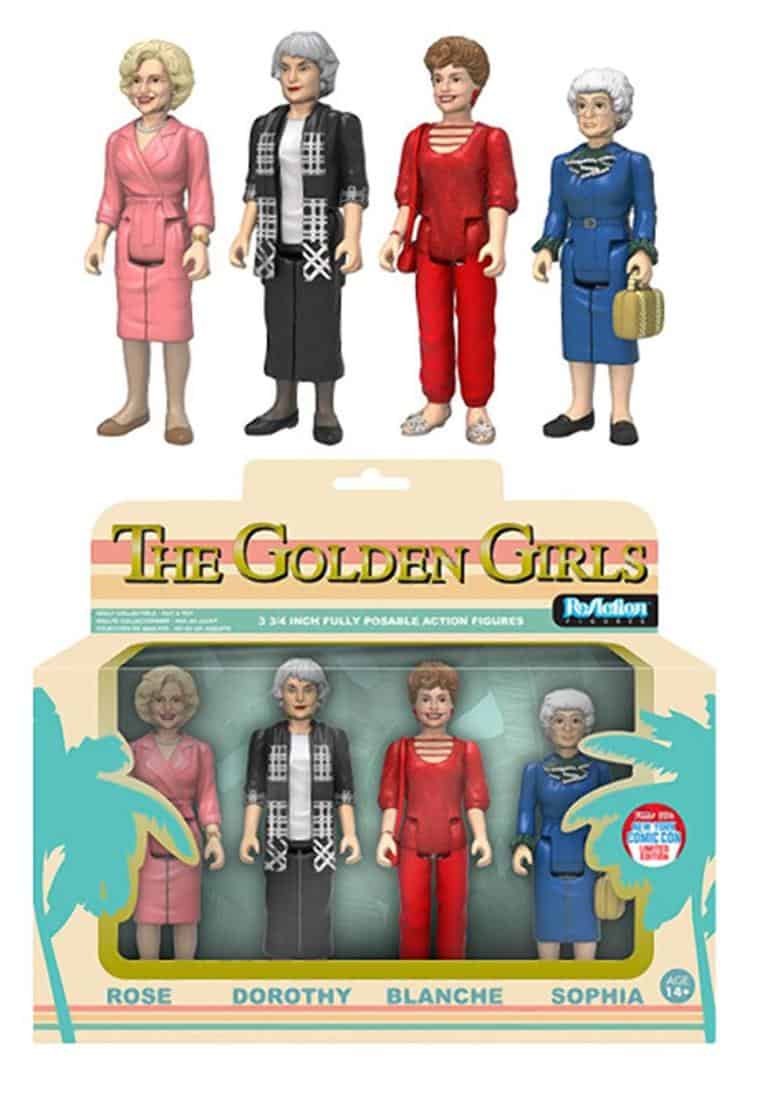 TEASER. Twin Peaks is on the way back. Here's composer Angelo Badalamenti playing the famous theme in a new teaser: "The updated series will be feature music from Badalamenti, whose original music for the series won him a Grammy in 1990. Badalamenti also won a Lifetime Achievement award at the World Soundtrack Awards and received the Henry Mancini award from ASCAP."
https://www.youtube.com/watch?v=DHRARCb4APA
TOO HOT FOR TUESDAY. Krudear-Thamakorn Tippayagosai.
https://www.instagram.com/p/BFO37hYRtzZ/?taken-by=d_rawat
https://www.instagram.com/p/BFN2zE1xtw6/?taken-by=d_rawat
https://www.instagram.com/p/BDlklnsxtw_/?taken-by=d_rawat
https://www.instagram.com/p/BDn_vhNxtw0/?taken-by=d_rawat
https://www.instagram.com/p/-O8oPfRt6B/?taken-by=d_rawat