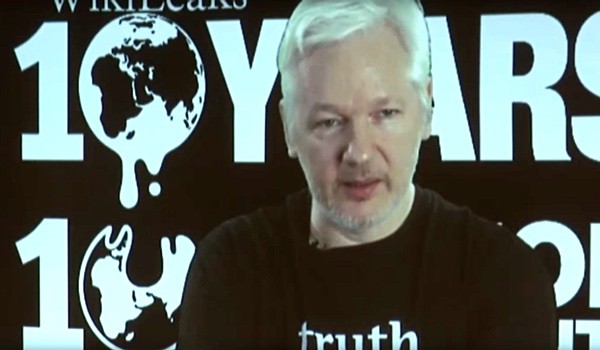 Appearing in Berlin on the 10th anniversary of Wikileaks, co-founder Julian Assange did not release, as promised by Trump friend Roger Stone, documents that would "bring down" Hillary Clinton's campaign, but promised instead to soon release documents "significant" to the U.S. elections.
https://twitter.com/RogerJStoneJr/status/782443074874138624?ref_src=twsrc%5Etfw
Assange said the organization would be releasing documents regularly for the next 10 weeks on topics related to Google, surveillance, oil, and arms.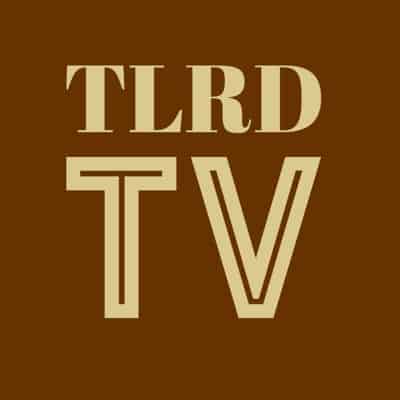 Regarding Clinton, Assange said:
"There's been a lot of misquoting of me and WikiLeaks publications. In this particular case, the misquoting has to do with that we intend, or I intend, to harm Hillary Clinton or that I don't like Hillary Clinton. All those are false. They come about as a result it seems of this campaign and those who are trying to personalize our publications."
He added: "I feel sorry for Hillary Clinton and Donald Trump. They are two people that are tormented by their ambitions."
The internet was not impressed by Assange's October surprise:
https://twitter.com/politibunny/status/783257262571851776
A justified #OctoberSurprise would be Julian Assange extradited to Sweden to face his accusers in his sex assault case.

— Rose (@TwainLady) October 4, 2016
Never gonna give you up
Never gonna let you down
Never gonna run around and desert you
Never gonna make you cry

— Gus (@Gus_802) October 4, 2016
The best #OctoberSurprise is comparing HRC haters' tweets from last night & this morning. #basketofgullibles

— Addev (@cuseas84) October 4, 2016
The full video:
https://www.youtube.com/watch?v=BamRGojARK4
A video showing the top 10 leaks on the site today opened a press conference marking the 10th anniversary of the whistleblower site, in which time it has published 10 million documents.