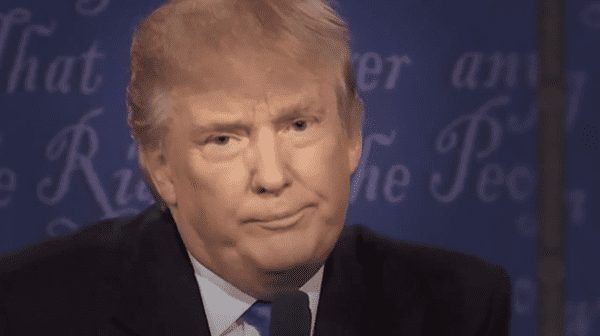 Hillary Clinton has released a new ad hitting Donald Trump on the subject of his taxes.
The ad comes in the wake of the NYT's bombshell story that suggested Trump may not have paid federal income taxes for 18 years. 
Says the narrator in the ad, "You work hard. You pay your taxes. So why didn't Donald Trump pay his? He claims he's worth $10 billion. But a new report shows he may not have paid any federal taxes for almost 20 years."
The ad then shows a clip from last week's presidential debate in which Trump said that not paying federal income taxes 'makes him smart.'
The narrator chimes back in, "If he thinks that makes him smart. What does he think of you?"
The ad then cuts to video of Donald Trump speaking at a campaign rally, asking, "How stupid are the people of this country?"
Watch, below.
Millions of Americans work hard and pay their taxes. So why doesn't Donald Trump pay his? pic.twitter.com/WLSzIz0ewG

— Hillary Clinton (@HillaryClinton) October 3, 2016