WE LOVE YOU CONRAD. JLo will star as Rose "Rosie" Alvarez in newly announced Bye Bye Birdie Live musical coming to NBC.
Feeling very ROSIE today…#ByeByeBirdieLive! coming December 2017 to @nbctv #wegottalottalivin'todo #nbcufamily pic.twitter.com/zKLtlb7m84

— jlo (@JLo) October 28, 2016
DANCING QUEEN. Swedish pop group ABBA to reunite for 'digital experience' in 2018′: "Band members Agnetha Faltskog, Bjorn Ulvaeus, Benny Andersson and Anni-Frid Lyngstad will team up with American Idol creator Simon Fullerand Universal Music Group for the collaboration."
HATE SPEECH. Twitter continues to insist it will do something soon about its harassment problem.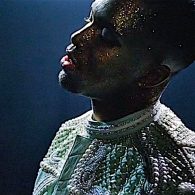 HAPPY BIRTHDAY. Here's to you, Frank Ocean! 
YOUR DAMN EMAILS. Kellyanne Conway thinks James Comey was in a 'tough spot' regarding the newly discovered allegedly Hillary-related emails: "Imagine if he had not come forward eleven days before the election and sat on this and then she was elected and then he has to come forward. We're supposed to elect somebody who's unqualified and unfit to be president and find out after the election that there's more controversy swirling around her?"
EVERYONE ELSE MAYBE NOT SO MUCH. Including former spox for AG Eric Holder.
This is such an inappropriate public disclosure by Comey. And sadly the latest in a long string of them. https://t.co/8MgrH9UKlR

— Matthew Miller (@matthewamiller) October 28, 2016
BEACH BODY. Liam Hemsworth strips out of his wetsuit.
SOCIAL JUSTICE. The connection between climate change and inequality.
CHICAGO. American Airlines jet forced to evacuate after tire catches fire at O'Hare international: "Seven passengers and a flight attendant suffered minor injuries when an American Airlines flight bound for Miami caught fire on a runway at O'Hare International Airport as it was taking off Friday afternoon, officials said."
Another video pic.twitter.com/jg58N8x3l8

— Jose (@Kryptonlogic) October 28, 2016
ARRRRR. Iceland's Pirate Party poised for major electoral victory: "A party that favours direct democracy, complete government transparency, decriminalising drugs and offering asylum to Edward Snowden could form the next government in Iceland after the country goes to the polls on Saturday. Riding a wave of public anger at perceived political corruption in the wake of the 2008 financial crash and the Panama Papers scandal in April, Iceland's Pirate party looks on course to either win or finish a close second."
DAILY DOSE OF ADORABLE. Man dresses up as his dog's favorite toy, Gumby.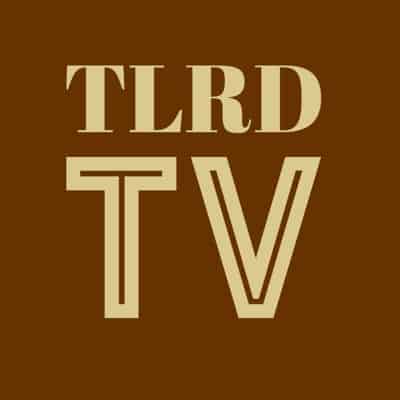 OREGON. What will be the legacy of the Bundy brothers' acquittal? "While land rights and anti-Washington activists greeted the jury's decision as a long-overdue victory for American liberty, others called it a terrifying invitation for armed protesters to occupy federal land and buildings with impunity, potentially putting federal workers at risk."
HILLARY RESPONDS. The candidate holds press conference calling on James Comey to release all information.
https://www.youtube.com/watch?v=Mt2BqR0L3G8
OTHER FBI NEWS. The Bureau interviewed Angelina Jolie for 4 hours about what happened on that private jet with Brad Pitt: "The agency questioned Jolie (and a few of her children) about the events that took place on September 14, when Brad Pitt allegedly had a physical and verbal altercation with his son Maddox."
SKIVVIES. Michael Bublé exposes his drawers on Watch What Happens Live!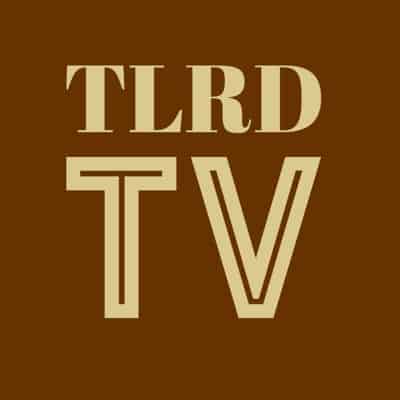 PRETTY PIECE OF FRIDAY FLESH. Timothy Leong.
https://www.instagram.com/p/BGB03D6hD7O/
https://www.instagram.com/p/BLVxT70DmXL/
https://www.instagram.com/p/BLqHSMXDewv/
https://www.instagram.com/p/BK7jjy1j5q1/