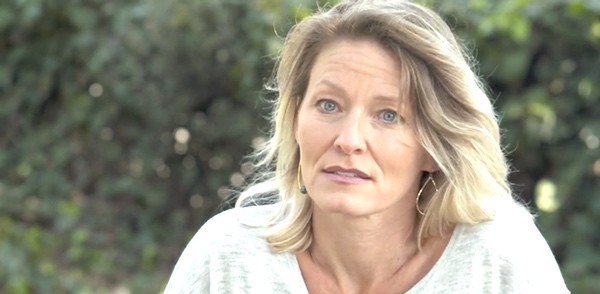 Donald Trump touched Kristin Anderson's vagina through her underwear at a nightclub in the early '90s, she tells the Washington Post in a new video interview.
At the time of the incident, which Anderson said took place in the early 1990s, she was in her early twenties, trying to make it as a model. She was paying the bills by working as a makeup artist and restaurant hostess. Trump was a big celebrity whose face was all over the tabloids and a regular presence on the New York club scene.
The episode, as Anderson described it, lasted no more than 30 seconds. Anderson said she and her companions were "very grossed out and weirded out" and thought, "Okay, Donald is gross. We all know he's gross. Let's just move on."
Anderson's account is just the latest of dozens that have emerged in the past two weeks.
Watch: