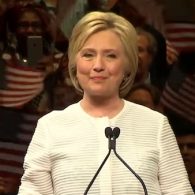 POLLS. Clinton maintains 50-point lead with Latinos: "The poll found that 67 percent of Latino likely voters back Clinton in a four-way matchup, while just 17 percent back Trump. Libertarian Gary Johnson and Green Party candidate Jill Stein each garner three percent support."
MORE POLLS. Clinton leads Trump by 8 points in CNN poll of polls. "The poll average shows Clinton has 47% of support from likely voters, Trump at 39% support, Libertarian candidate Gary Johnson with 7% and Green Party nominee Jill Stein getting 2%."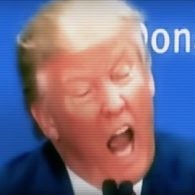 TRUMP TV NETWORK. Trump son-in-law Jared Kushner laying groundwork for Trump loss: "Mr Kushner — an increasingly influential figure in the billionaire's presidential campaign — contacted Aryeh Bourkoff, the founder and chief executive of LionTree, a boutique investment bank, within the past couple of months, according to three people with knowledge of the matter. Their conversation was brief and has not progressed since, the people said. Mr Bourkoff and Mr Kushner both declined to comment."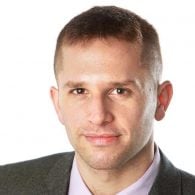 JOSH BARRO. Gay Business Insider columnist and MSNBC contributor quits GOP, joins Democratic Party: "The Republican Party had a fundamental vulnerability: Because of the fact-free environment so many of its voters live in, and because of the anti-Democrat hysteria that had been willfully whipped up by so many of its politicians, it was possible for the party to be taken over by a fascist promising revenge. And because there are only two major parties in the United States, and either of the parties' nominees can become president, such a vulnerability in the Republican Party constitutes a vulnerability in our democracy. I can't be a part of an organization that creates that kind of risk."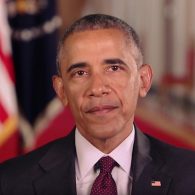 POST-OBAMA. President identifies gerrymandering as main focus when he leaves office: "The new group, called the National Democratic Redistricting Committee, was developed in close consultation with the White House. President Barack Obama himself has now identified the group—which will coordinate campaign strategy, direct fundraising, organize ballot initiatives and put together legal challenges to state redistricting maps—as the main focus of his political activity once he leaves office."
MOSUL. Battle to get control of Iraqi city of Mosul from Islamic State begins. Watch LIVE:
https://www.youtube.com/watch?v=BcYxVjQSCMY
MANIF POUR TOUS. Tens of thousands of anti-gay protesters take to streets of Paris. "Protesters held signs with slogans such "A father and a mother — it's hereditary" as they made their way towards the Trocadero concourse in front of the Eiffel Tower. Police said up to 24,000 people took part while organisers put the number far higher. The target of their anger is the 2013 law legalising same-sex marriage introduced by the then justice minister Christiane Taubira."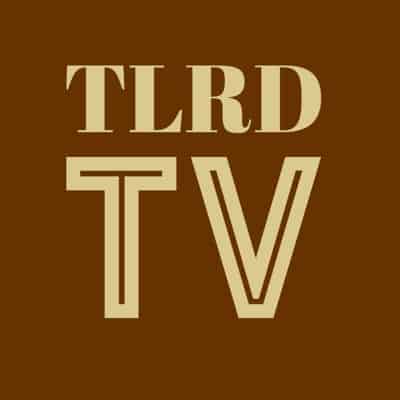 AMSTERDAM. Anti-gay leaflets distributed door-to-door. "The leaflet states that homosexuality is forbidden in Islam, Christianity and Judaism and goes on to list a number of 'facts' about gay people. It also includes a link to a Facebook page focusing on a Romanian couple who were angry their children were taken into care in England and then adopted by a gay couple."
Veel terechte verontwaardiging van buurtbewoners 020West, haat flyers in de bus. Discriminatie is een misdrijf, doe aangifte bij @Politie pic.twitter.com/CMOwd8STuH

— Ahmed Marcouch (@ahmedmarcouch) October 16, 2016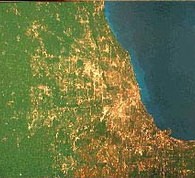 STARK FIGURES. 1,000 more people shot in Chicago compared with same time last year: "At least 3,475 people had been shot in the city as of shortly after midnight Monday compared with 2,441 people shot this time last year, an increase of 1,034, according to Tribune data. There have been at least 595 homicides this year compared with 409 this time last year, an increase of 186."
ZIMBABWE. Rangers remove rubber tire from rhino's snout. "A dart was quickly placed, and a few minutes later he was down. Fortunately the tyre came off in a few minutes with man power, and we did not have to resort to cutting through it. Eleven minutes later he was antidoted and grazing again as if nothing had happened."
https://www.facebook.com/AWARETrustZimbabwe/videos/1075097919210264/
FOURFIVE SECONDS. Rihanna made a surprise appearance with Paul McCartney at the Desert Trip Festival.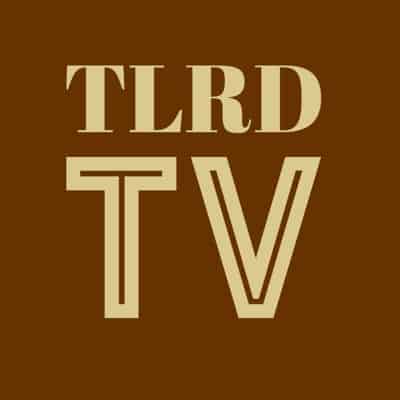 HALLOWEEN GOALS. A boy and his tauntaun.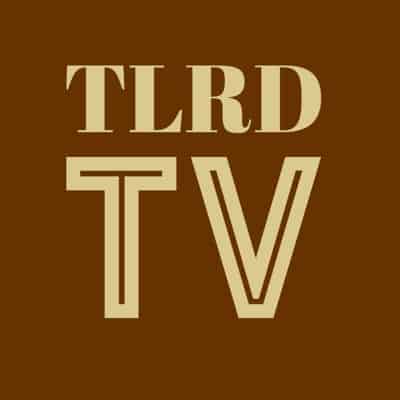 MONDAY MUSCLE. Nathaniel Noir.
https://www.instagram.com/p/BK_-o1wgPNJ/?taken-by=nathanielnoir
https://www.instagram.com/p/BKzkm0uAe_J/?taken-by=nathanielnoir
https://www.instagram.com/p/8N7oDdCgSb/?taken-by=nathanielnoir
https://www.instagram.com/p/10vzIxCgXl/?taken-by=nathanielnoir
https://www.instagram.com/p/BLfNLnjjvKL/?taken-by=nathanielnoir