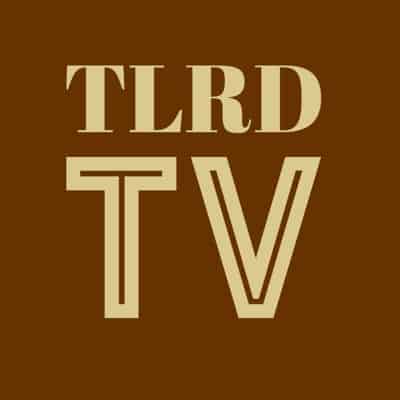 On Tuesday, Senator Tim Kaine (D-VA) and Governor Mike Pence (R-IN) will face off in the first and only vice-presidential debate of the 2016 election at 9PM EST.
The VP debate comes on the heels of Hillary Clinton trouncing Donald Trump in the first presidential debate last Monday. Clinton went into that contest neck-and-neck with Trump in many polls. After the debate, however, she has seen her numbers climb in both national and battleground state polls.
The New York Times reports on what to expect in tonight's debate at Longwood University in Farmville, Va:
Do not let their physical presence onstage fool you: These two men may serve more as stand-ins for their running mates than as combatants in their own right.
In a conventional race, the vice-presidential candidates might engage in a thorough discussion of each other's records. But in a campaign defined by two larger-than-life presidential nominees, Mr. Kaine and Mr. Pence are more likely to punch upward, with Mr. Kaine prosecuting the case against Mr. Trump's temperament and character, and Mr. Pence pressing the message that Mrs. Clinton cannot change Washington the way Mr. Trump can.
Trump has promised to live tweet the event so that will certainly add another dimension to the debate for those watching from home.
https://twitter.com/realDonaldTrump/status/783391423663964160
Watch NPR panelists give their take on what to expect from the VP debate, below.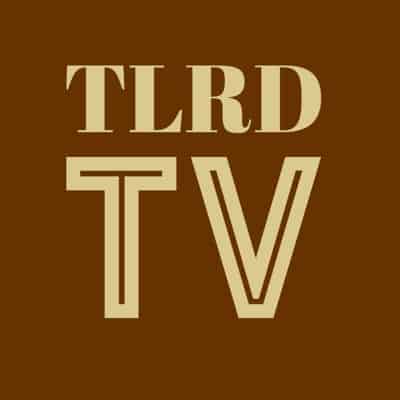 Tune in tonight to watch the debate LIVE. And sound off in the comments below about what you're looking for in the debate.
Also, follow us on Twitter for our reactions to the debate as it happens.