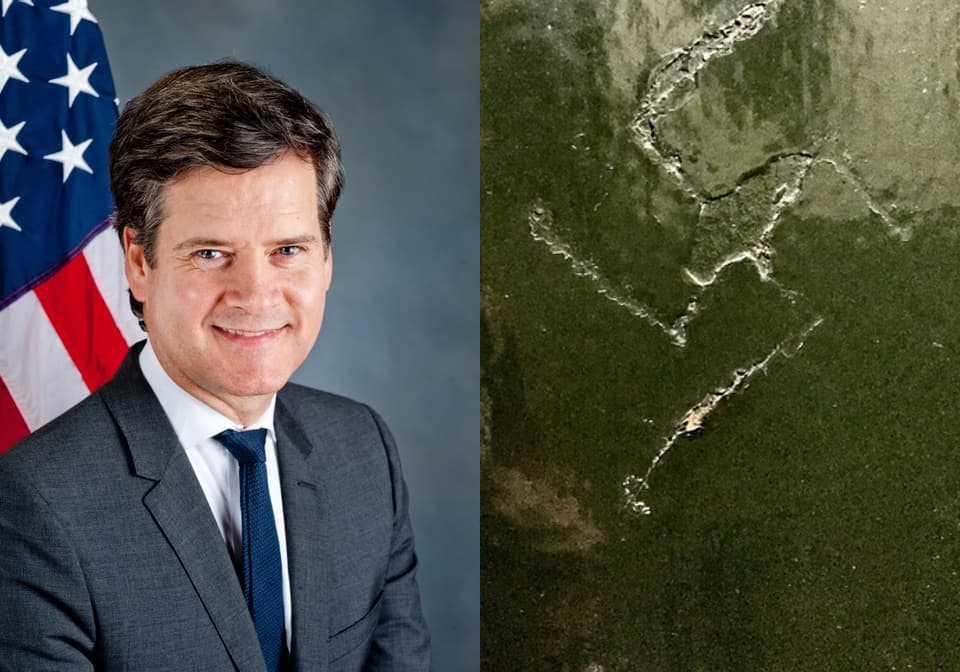 Gay, Jewish New York State Senator Brad Hoylman says two swastikas have been found in the building where he lives with his husband and daughter. Hoylman believes it is connected to the election of Donald Trump as president and notes the anti-Semite Steve Bannon has been appointed as Trump's chief strategist.
Wrote Hoylman on Facebook:
I came home this evening to news that two swastikas had been discovered in the apartment building where I live with my husband and daughter in Greenwich Village. The NYPD Hate Crimes unit is investigating. This comes three days after swastikas were drawn on the doors of nearby students at The New School. Meanwhile, Stephen Bannon, an anti-Semitic, white nationalist has been named as the senior strategist to President-elect Donald J. Trump. Connect the dots.
A pair of the hate symbols were discovered on an elevator door inside the 30 Fifth Ave. apartment, police said.
NYC Mayor Bill De Blasio says the citizens of NYC stand in solidarity with Hoylman:
@BradHoylman, millions of New Yorkers stand with you tonight against anti-Semitism. Hate has no place in NYC. #NotInOurCity

— Mayor Bill de Blasio (@NYCMayor) November 16, 2016
Hoylman's Facebook post: