I'm still in shock so I'm using music to try and come to terms with what happened last night. Check out 12 tracks that feel apropos today.
1. Kelly Clarkson's cover of "It's Quiet Uptown" from Lin-Manuel Miranda's Hamilton. 
We're living through the unimaginable.
2. "Another Suitcase in Another Hall," performed by Madonna from Evita. 
So what happens now?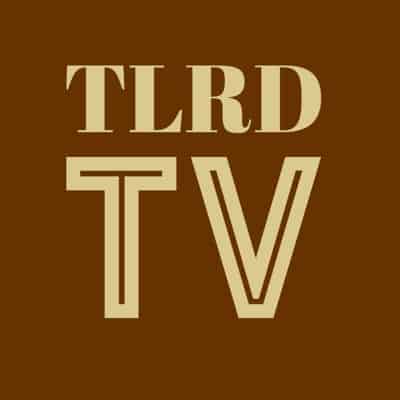 3. "Defying Gravity", from Wicked
I hope you're happy, now that you're choosing this.
https://www.youtube.com/watch?v=sZpa2lgWWCU
4. "No One Is Alone," Into the Woods
Mother cannot guide you, now you're on your own.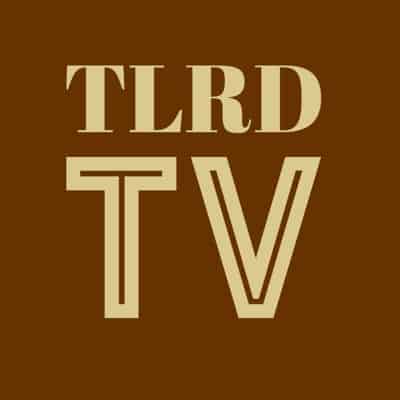 5. "Still Hurting", The Last Five Years
Ok, so it's never played on Broadway but this cult classic is an honorary Broadway baby.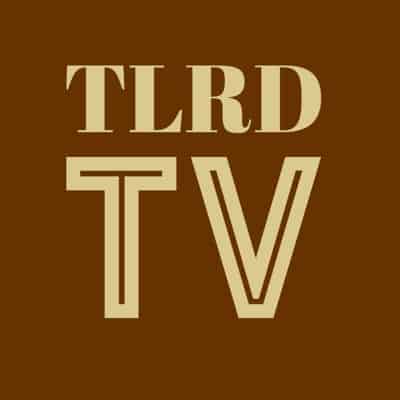 6. "Tear Me Down", Hedwig & The Angry Inch
I'm the new Berlin Wall, baby.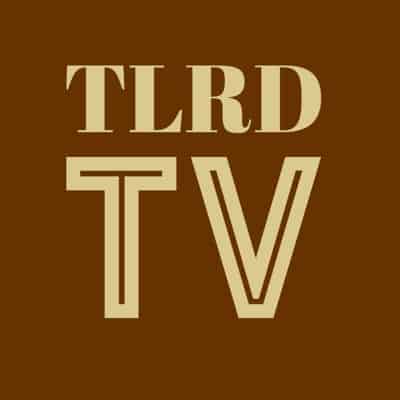 7. "I Know Where I've Been", Hairspray
There's a dream 
In the future 
There's a struggle 
We have yet to win 
And there's pride 
In my heart 
'Cause i know 
Where i'm going 
And i know where i've been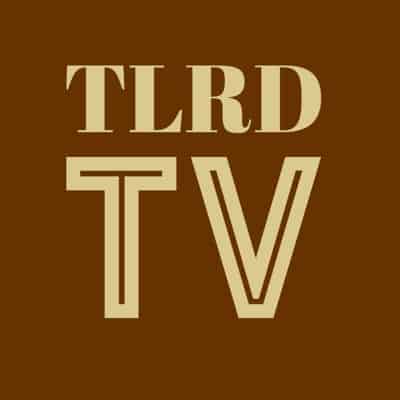 8. "I Dreamed A Dream", Les Miserables 
When hope was high and life worth living…
https://www.youtube.com/watch?v=3uFww9a3D4E
9. "And I am Telling You I'm Not Going", Dreamgirls
Rally to this after you get the ugly cry out of your system.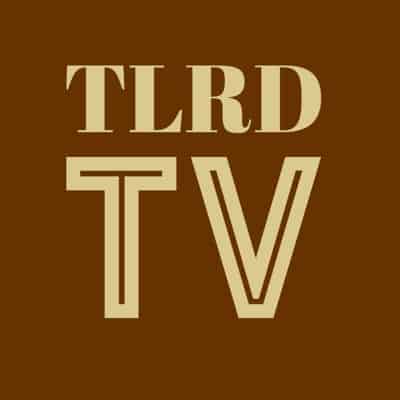 10. "Springtime for Hitler", The Producers
If you're into really disturbing irony.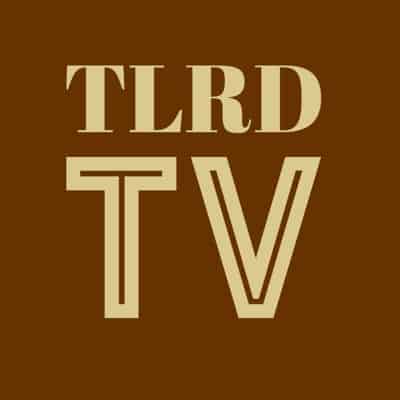 11. "Rainbow Connection", The Muppet Movie / The Muppets
Okay, it's from a movie musical, but the hopeful tone here is really needed today.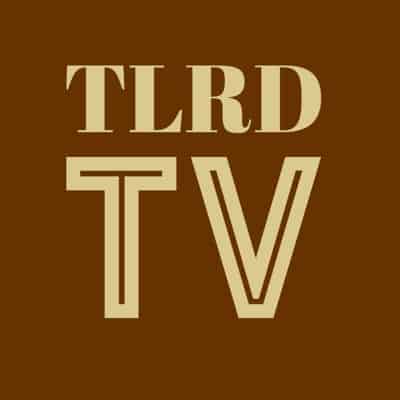 12. "Climb Ev'ry Mountain", The Sound of Music
Let's feel all our feels, but let's keep going.
https://www.youtube.com/watch?v=OQZQHitzoVQ