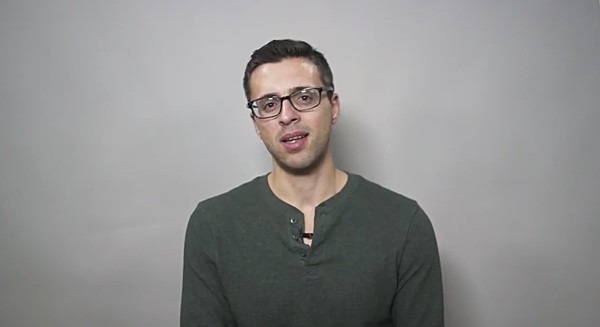 Donald Trump is our next president.
Now it's up to America's institutions and the people in them to check his worst instincts, says VOX editor-in-chief Ezra Klein.
"There is danger in Trump, we know that. He's a man with authoritarian impulses. He's got a conspiracy theorist's mind. He's got very little impulse control and, particularly when attacked, even less decency. He has a demagogue's instinct for finding enemies, a bully's instinct for finding weaknesses, he's uninterested in policy, unrestrained by shame, and he's unbound by democratic norms. He surrounds himself with sycophants and enablers and he believes both the facts and falsehoods that he finds congenial."
Republicans now control everything – the House, the Senate, and the Supreme Court, so "if Trump is to be checked, it will be because his own party checks him" but so far Republicans have not "shown much interest or ability" in doing so.
Trump's administration will be one of sycophants, but, Klein says, the GOP could fill the extra bodies he'll need in the White House with moderates who could check him.
If there is hope, Klein says, it's because "the Republican majority will have to face voters again in 2018 and again in 2020." If they have taken away health insurance, instituted deportation, taken us into wars, or ruined the economy, "those elections will not be fun."
Watch:
https://www.facebook.com/Vox/videos/598725680315038/