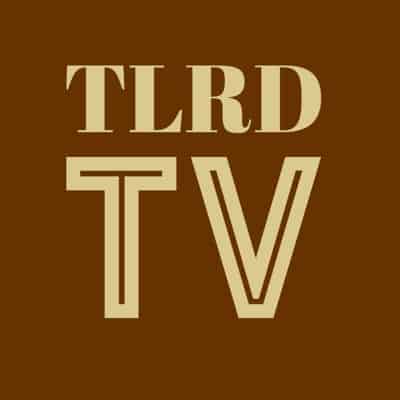 There's a giant foam cloud in Santa Clara, California and it's captivating people around the nation.
The foam accidentally discharged from a fire suppression system at a hangar at the San Jose airport.
As of 12:30 p.m., the foam was deeper than 5′ in some areas.
A KTVU crew is told the foam appears to be some type of fire retardant. A witness told KTVU the fire system malfunctioned when the foam was released.
The foam is blocking several businesses and has completely covered some cars in the area.
Police are at the scene. There seems to be confusion about what to do next, and how to remove the massive amount of foam from the street.
A bicyclist also rode through the foam.