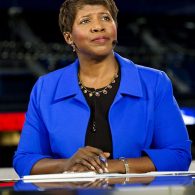 RIP. PBS News anchor Gwen Ifill dies at 61: "Ifill died surrounded by family and friends after several months of treatment for cancer, PBS said in a statement. The network said on Nov. 2 that she would be off the air as she dealt with unspecified health problems.' Gwen was a standard bearer for courage, fairness and integrity in an industry going through seismic change,' said Sara Just, PBS NewsHour executive producer."
Gwen made young black journos like me feel like we belonged in DC. When we met she was warm, full of advice & joy. I'll never forget it.

— Abby D. Phillip (@abbydphillip) November 14, 2016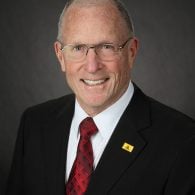 TEXAS. GOP lawmaker files North Carolina style bill that would outlaw all local LGBT nondiscrimination ordinances: "Hall's bill is the first anti-LGBT measure filed in advance of next year's Texas Legislature, which convenes in January. Today marks the first day of pre-filing of bills for the upcoming session, in which dozens of anti-LGBT measures are likely to be considered. Senate Bill 92 would prohibit cities, counties and other political subdivisions from adopting or enforcing 'a local law that creates a protected classification or prohibits discrimination on a basis not contained in the laws of this state.' Because Texas state law doesn't include sexual orientation or gender identity, cities and counties would be prohibited from enforcing LGBT-inclusive nondiscrimination ordinances."
ONE LAST TIME. President Obama's first press conference since Trump elected POTUS: "I don't think he is ideological, I think ultimately he is pragmatic in that way and that can serve him well as long as he has got good people around him and he has a good sense of direction."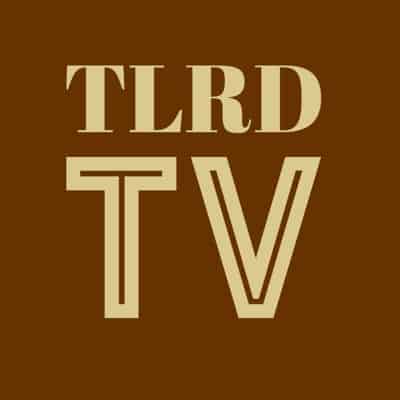 REALI-TEA. Chad from Finding Prince Charming went after Robert Sepulveda Jr. on Instagram.
MALE MODEL MONDAY. Renan Corbani.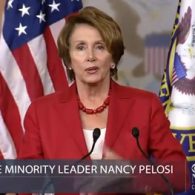 NANCY PELOSI. The House minority leader spells it out on Steve Bannon: "Bringing Steve Bannon into the White House is an alarming signal that President-elect Trump remains committed to the hateful and divisive vision that defined his campaign. There must be no sugarcoating the reality that a white nationalist has been named chief strategist for the Trump Administration. "
CAMELOT. Natalie Portman plays the ill-fated former first lady in new trailer for Jackie.
SCHOOLED. Van Jones shuts down Mary Matalin after she calls him a 'racial polemicist': "George, this is the problem we're having right now. It is in fact the case that there was a populist revolt in this country — both Sanders and Trump. But one of them was marbled through with this alt-right stuff. If someone like myself who is married to a white woman, who has spent my entire life building bridges can't point out the alt-right whitelash reaction without being accused of being a racial polemicist? We're going to have a big problem in this country."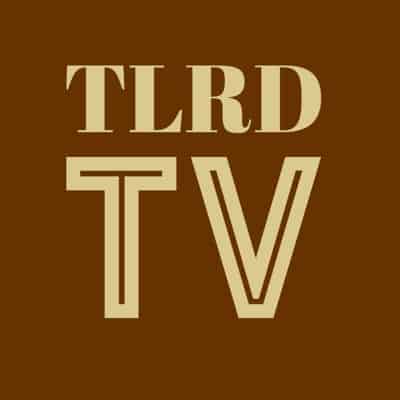 GRATITUDE. Psychotherapist Matthew Dempsey tries to find something to be thankful for in Trump's election.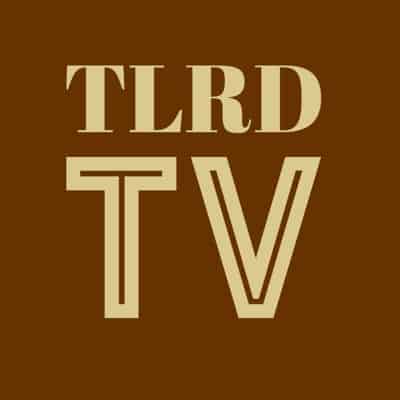 THE MANNEQUIN CHALLENGE. Cristiano Ronaldo and his bulge are its latest stars.
https://www.youtube.com/watch?v=OAOtXLl7ifE
SHE DIDN'T SAY 'NO.' Michelle Obama responds to audience member who urges her to run for president. 
Audience Member: Run for president!

Michelle Obama: pic.twitter.com/ZfKO88eIOj

— David Mack (@davidmackau) November 14, 2016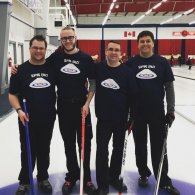 OH CANADA. Gay Curling Leagues! "Canada has 12 gay curling leagues with hundreds of four-member teams. The leagues take a communal pastime beloved for its traditions of friendly competition and drinking and add campy humor and flamboyantly themed tournaments, or "bonspiels" in curling lingo. Among the teams in the Pacific Rim league are Don't Curl for Me Argentina, Sweeping Beauties, Fruit of the Broom and Curls Gone Wild. During one recreational tournament, players dressed as Disney villainesses and as the sartorial embodiment of a "Sound of Music" lyric: girls in white dresses with blue satin sashes. In Winnipeg, Manitoba, players have dressed as characters from "The Golden Girls" and "The Wizard of Oz." This year, the Riverdale tournament had a "shipwrecked" theme."
MISTER MONDAY. H@sley Celin.
https://www.instagram.com/p/BMmznO6AozC/
https://www.instagram.com/p/BMxSsAjgONp/
https://www.instagram.com/p/BKu3-qjgkHy/