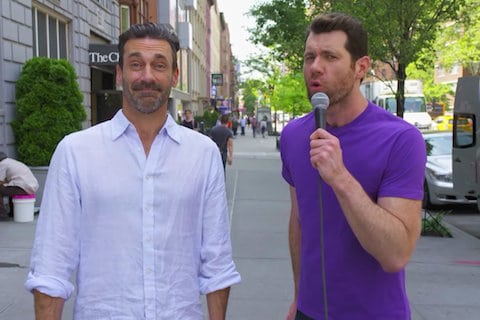 Check out our weekly guide to TV this week, and make sure you're catching the big premieres, crucial episodes and the stuff you won't admit you watch when no one's looking.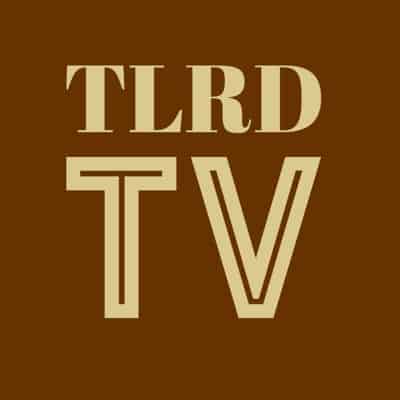 For a dollar, which gay comedian is returning to accost New Yorkers with absurdly aggressive pop culture trivia? ALEC MAPA?! NO!!! Get out of here! It's Billy Eichner, and he's back with all new episodes of Billy On the Street, returning Tuesday at 10:30 p.m. Eastern on TruTV.
Enjoy a new episode of The Real O'Neals before VP-elect Mike Pence electroshocks ABC's primetime lineup into nothing but re-runs of The Middle. The O'Neal clan deals with shifting traditions when the family in flux celebrates Thanksgiving Tuesday at 9:30 p.m. on ABC.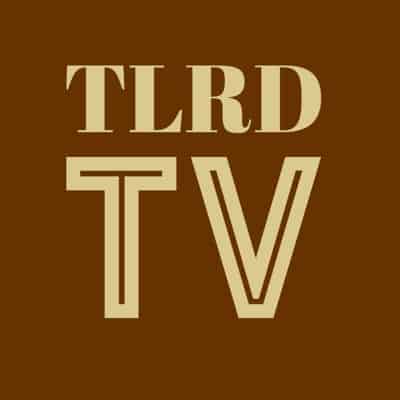 Ryan Murphy kept things pretty coherent for this season of American Horror Story, but viewers should get ready for a twist in Wednesday's finale at 10 p.m. Eastern on FX. After weeks of faux reality docudrama scares, the show veers into American Crime Story territory with this installment's final chapter.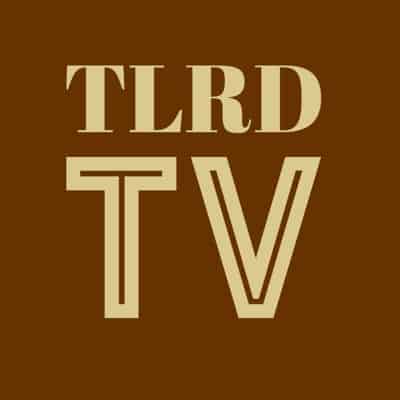 We're not super interested in who's under the sheet in the fall finale of How To Get Away With Murder Thursday at 10 p.m. Eastern on ABC, but we'd love to know who else could get into the shower with Connor (Jack Falahee) and Oliver (Conrad Ricamora).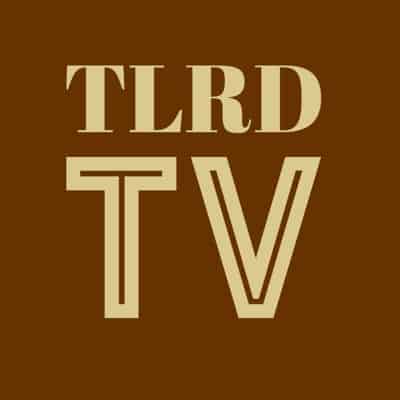 MTV is shining a spotlight on transgender youth with a new documentary called Transformation. The special follows gender non-conforming hair stylist and activist Madin Lopez as they provide six transgender and gender non-conforming youths makeovers and mentorship. The film shares their stories and struggles as part of Transgender Awareness Week wherein MTV will also be sharing exclusive trans content on social platforms and changing its logos to display the transgender flag. Transformation airs at 10 p.m. Eastern Thursday, following True Life: We Are Transitioning.
What are you watching this week on TV?