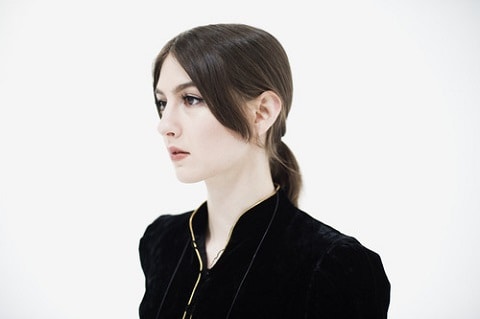 This week in New Music: Weyes Blood (above) is timeless perfection on fourth album Front Row Seat to Earth, Hugar outdo Sigur Ros and Olafur Arnalds in the Icelandic soundscape stakes and English/Icelandic pop punk act Dream Wife mess with Spice Girls on the work-unfriendly "FUU".
---
Weyes Blood – Front Row Seat to Earth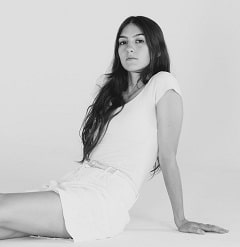 On her fourth album, Weyes Blood (aka Natalie Mering) sounds as if she comes from another time (specifically the 60s/early 70s) and exists on another dimension from which she dissects personal concerns (lost love) and global issues (disassociation, stupid people).
In Mering's vocal tone you'll hear elements of Karen Carpenter. In everything you'll be reminded of Joni Mitchell on classics like Hejira.
On "Generation Why" she sings "Goin' to see end of days / I've been hanging on my phone all day / And the fear goes away / I might not need to stay on this sinking ship for long." It's end days dressed up as timeless 70s folk pop and it's beautiful to behold.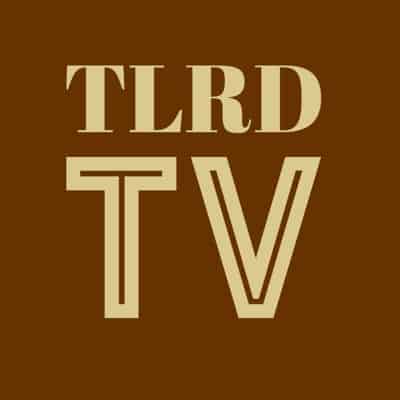 ---
Hugar ft. Arnór Dan – "Waves"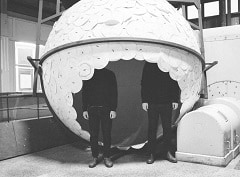 Icelandic duo Hugar are working on a series of vocal collaborations the first of which is "Waves," an epic track with Arnór Dan, a sometimes collaborator with Ólafur Arnalds.
Think of "Waves" then as a companion piece to Arnalds' recent Island Songs EP. It's not but it could be.
Hugar are best known for their instrumental pieces that could only come from Iceland. "Waves" ups the Sigur Ros ante via some swelling strings and Dan's stunning vocals.
[soundcloud url="https://api.soundcloud.com/tracks/290217533″ params="auto_play=false&hide_related=false&show_comments=true&show_user=true&show_reposts=false&visual=true" width="100%" height="450″ iframe="true" /]
---
Dream Wife ft. Fever Dream – "FUU"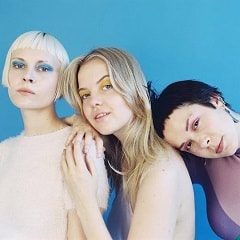 It's stupid but it works. Whereas Pussy Riot's latest "Make America Great Again" is basically fun bargain basement political commentary, Dream Wife's pop punk Spice Girls mashup forgets the commentary and is just enjoyable pop pap.
Featuring Fever Dream, Dream Wife say "FUU" is "heavy, it's scary, it's cheeky and the most fun ever to play live."
Probably.
It's work-unfriendly. Stupid. Fun. Good. Thanks.
[soundcloud url="https://api.soundcloud.com/tracks/290041622″ params="color=ff5500″ width="100%" height="166″ iframe="true" /]