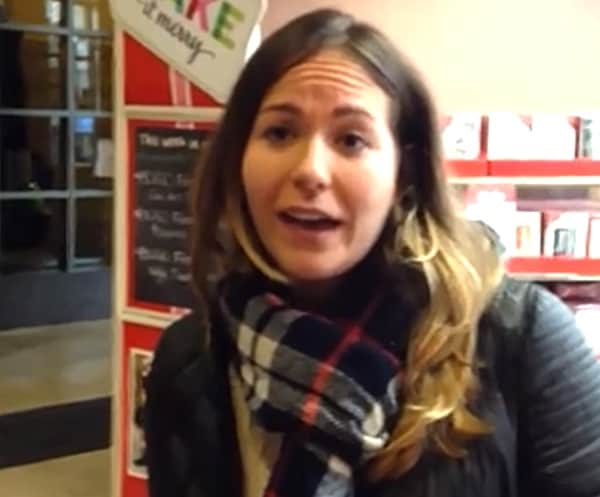 A shrieking shopper launched into an obscene racist rant at a Michael's check-out counter the night before Thanksgiving, claiming she was the victim of anti-white discrimination.
"And I voted for Trump, so there," she screamed. "And look who won. And look who won. And look who won."
Jessie Grady recorded 17 minutes of the 30-minute incident on her cell phone and posted it on a GoFundMe page to raise money for the African American cashier who was being attacked. The GoFundMe page had raised nearly $5,000 as of this posting.
Wrote Grady:
On the night before Thanksgiving, I witnessed a white woman engage in a 30 minute racist rant (complete with yelling and cursing and repeated references to the fact that employees were African American) against the employees at a Chicago Michaels store – because she did not like that they offered her the option to purchase a re-usable shopping bag for her larger items.
I was directly in front of this customer in line, I stopped at the exit to show my 2 year old a Christmas ornament and witnessed first-hand that the Michaels' employees did nothing to provoke this verbal attack, and in fact treated all customers with professionalism and courtesy. I was so shocked by this unprovoked attack that I captured 17 minutes of it on video on my phone.
She adds that there are some things you don't see in the video:
I want to reiterate that the police were called, bystanders, including myself, were actively involved and the staff handled this flawlessly. There is so much you don't see in this video. At least ten customers stood next to the manager and waited for the police. That is what shocked the manager and myself the most, that people actually spoke up. You had to be there to see how the people were united.
Grady was also attacked by the woman for filming the incident. At one point in the clip, the customer approaches Grady and screeches, "I don't know what you think you're videoing, lady. I was just discriminated against by two black women and you being a white woman and you literally thinking that's OK … why don't you go home to your husband who's cheating on you."
Watch it: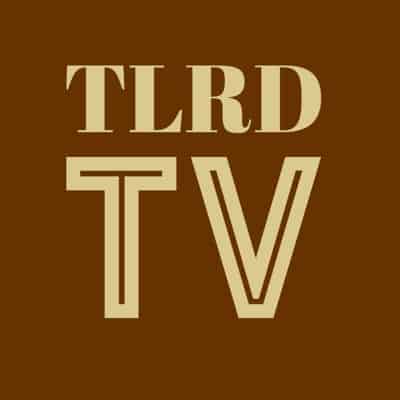 Grady said she wants to show the cashier some love:
I am starting this gofundme because I'd like to do something to try to make it up to the employee who was the main target of this racist attack. I'd like to show her that many people are horrified by how this woman treated her, and that we stand with her and appreciate her hard work.  She inspired me because despite the hateful words that were being hurled in her direction, she stood in that entranceway calm and unmoving to protect her staff and customers.
Her calmness calmed me and I saw a true leader, which in today's world, is something to be rewarded. All proceeds from this gofundme will be given to this employee, who has three children, to try to make her busy holiday season brighter. In the current climate I believe it's very important that we go out of our way to treat each other with dignity, kindness and politeness, and that we stand up for each other when we see people being mistreated.
The shrieking shopper is just the latest Trump supporter to make their support for Cheetolini known in a public place. Over the weekend a video of a Trump voter on a Delta flight calling out "Hillary bitches" went viral.
Earlier this month, a Trump supporter, also claiming 'anti-white discrimination' launched into a tirade at Starbucks employees.