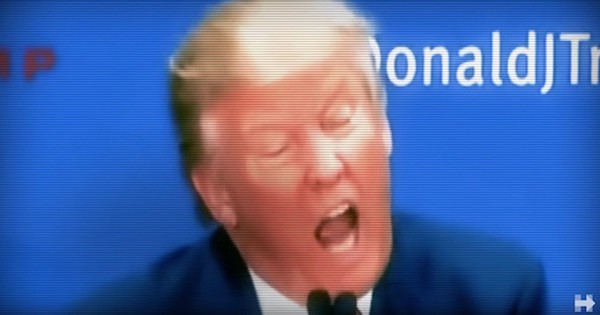 Donald Trump's fragile ego couldn't hold off for long with the insults and the whining on Twitter. For someone who has just been elected the leader of a democracy, his tweet suggested he doesn't approve of the people's right to protest.
Last night he tweeted a reaction to the demonstrations that have taken over major cities protesting his election win:
"Just had a very open and successful presidential election. Now professional protesters, incited by the media, are protesting. Very unfair!"
https://twitter.com/realDonaldTrump/status/796900183955095552
Violent or not, this is what democracy looks like.
Nine hours later he (or someone in his circle) appeared to backtrack on that sentiment:
"Love the fact that the small groups of protesters last night have passion for our great country. We will all come together and be proud!"
https://twitter.com/realDonaldTrump/status/797034721075228672
https://www.youtube.com/watch?v=hjZidYSmZIQ