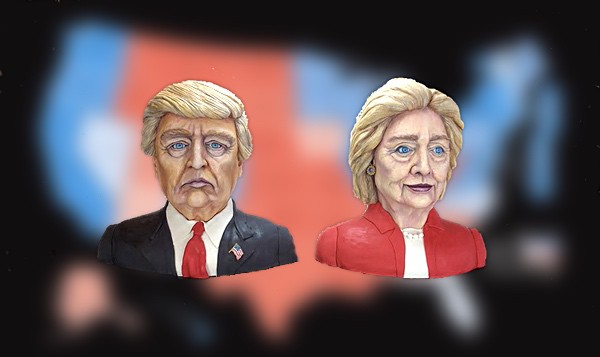 If you're looking for a way to watch the results pour in tonight as the 2016 election draws to its close (not with a bang, but with a whimper), look no further.
Below, check out live streaming coverage of election night from PBS News Hour, NBC News, Bloomberg, MTV News, and Complex respectively.
Share your reactions in the comments and sound off on what key factors you'll be looking for tonight.
PBS NEWS HOURS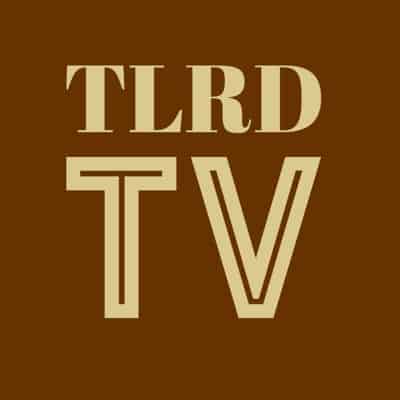 NBC NEWS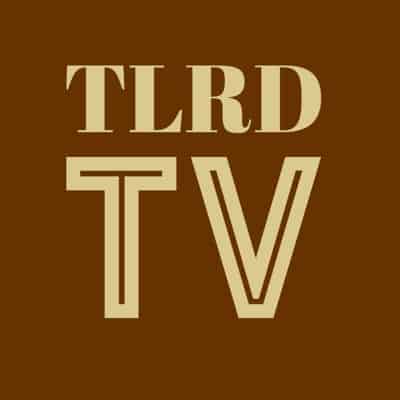 BLOOMBERG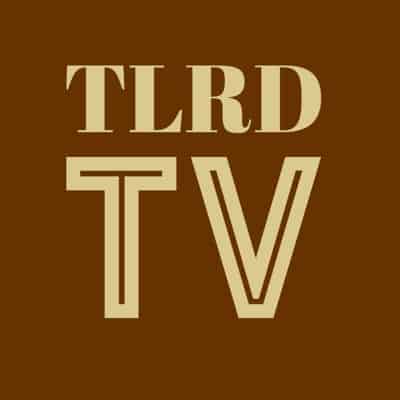 MTV NEWS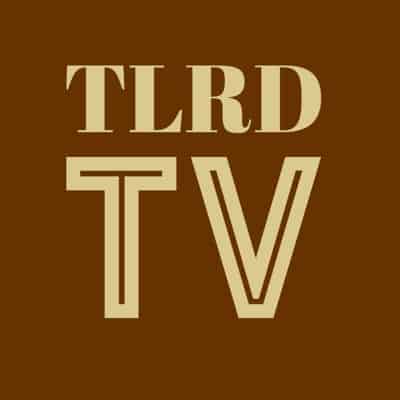 COMPLEX 
https://www.youtube.com/watch?v=ObZH9ThuzxA