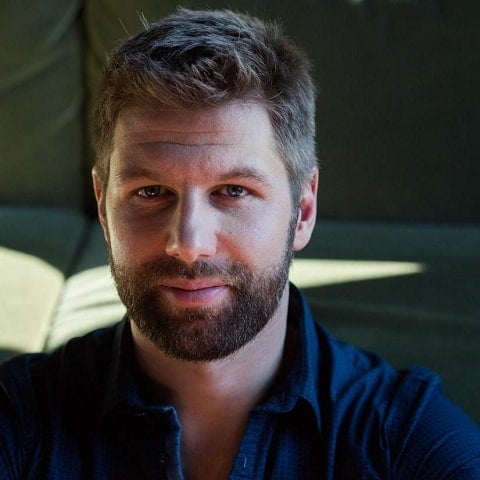 Three British football players are said to be in contact with England's Football Association (FA) about publicly coming out as gay.
Speaking at a Department of Culture, Media and Sport hearing on homophobia in sport, Scottish National Party MP John Nicholson said:
"I understand there are three players in talks with the FA about coming out, and they haven't done so yet. It's good to know that you're encouraging people to come out."
According to the Mirror, at the same meeting Sports Minister Tracey Crouch attacked FA chairman Greg Clarke who said in October that he "wouldn't recommend" a player coming out "at the moment".
Crouch said:
"If you have got comments right at the top saying now is not the right time, no wonder in many respects that they remain scared. In terms of the environment of someone coming out, today, now, has probably never been a better time to come out. Society has changed really quite significantly from a generational perspective in terms of attitude towards homosexuality.
"I think if someone were to decide to come out that they should feel they are being supported by the authorities and that any abuse would be tackled in the same way as it would be if it was directed towards one of their black players.
"I would say to anyone in any sport that if they felt the time was right to come out – and that is a personal decision for them – that they should feel they have the support of the governing bodies they are within."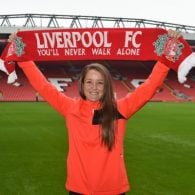 However, the BBC reports that the FA disputes Nicholson's comments – though it says it would support any players who chose to come out.
Former Germany and Aston Villa player Thomas Hitzlsperger (above) became the first player with Premier League experience to come out, in January 2014, after he had finished playing in England.
In February 2014, former England women's captain Casey Stoney (right) was the first active footballer to come out in England since John Fashanu.
Sports minister @tracey_crouch tells me high profile football players should come out as gay – "if they feel the time is right." @CommonsCMS

— JOHN NICOLSON MP (@MrJohnNicolson) December 13, 2016
In October, a BBC study found that although 82% of supporters would have no issue with their club having a gay player, 8% of fans said they would stop watching their team.
Watch Thomas Hitzlsperger discuss his reasons for coming out below.
(Thomas Hitzlsperger and Casey Stoney images via Twitter)