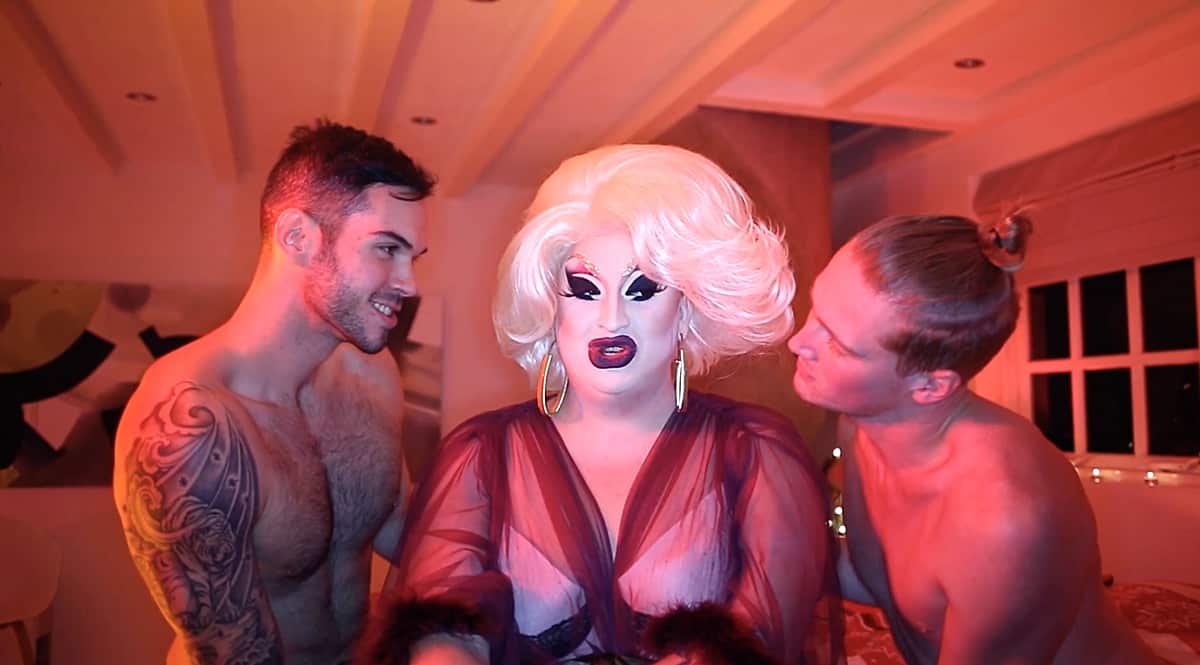 Are you ready for a holiday extravaganza like none you've ever seen? Allow 100 Dutch drag queens to take you on their Christmas caroling adventure over the grounds of a sumptuous estate in the Netherlands while lip dubbing their way through the classics.
Drag Queens United describes itself as a Dutch group formed to promote, support, and nourish a positive and loving drag scene, learn from each other, and obviously have a blast while doing it.
We think they carried out their mission flawlessly.
Watch:
(h/t/ omg)