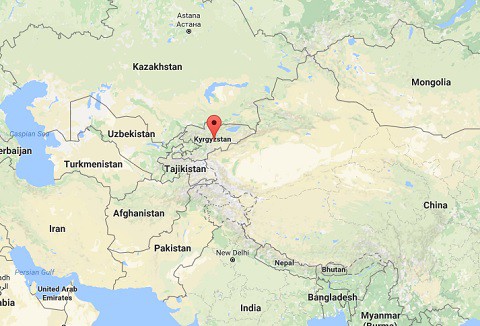 Voters in the former Soviet republic Kyrgyzstan have voted overwhelmingly to ban same-sex marriage.
In the December 11th vote, 80 percent backed measures in a package of proposed constitutional amendments. The package included a ban on same-sex marriage and a shift of some presidential powers to the Prime Minister.
The vote against marriage equality parallels related legislation that aims to toughen punishments for promoting "a homosexual way of life" and "nontraditional sexual relations." That bill passed a first reading in parliament but has not been given final approval.
Despite the decisive margin, there have been some allegations of voter fraud. According to Radio Free Europe, Iskhak Masaliev of the Onuguu-Progress Party said that political parties had resorted to vote buying. He alleged that some voters "were offered 500 to 1,000 soms [$7 to $14] per vote."
Another president, another referendum in Kyrgyzstan. This time banning gay marriage and ignoring human rights https://t.co/IlzBDKXO6r

— Erica Marat (@EricaMarat) December 12, 2016
Deputy Interior Minister Almaz Orozaliev reported five cases of voter fraud while a member of the nongovernmental Committee of Civil Control claimed that schoolteachers had been posted at polling stations around the country to record names of people who voted.
The only restriction on the issue of marriage in the current constitution is that couples must both be adults. However, it is thought that although no official same-sex marriages have been recorded, some Kyrgyz gay couples may have gotten married through other means.
Watch video from Radio Free Europe on the election, below.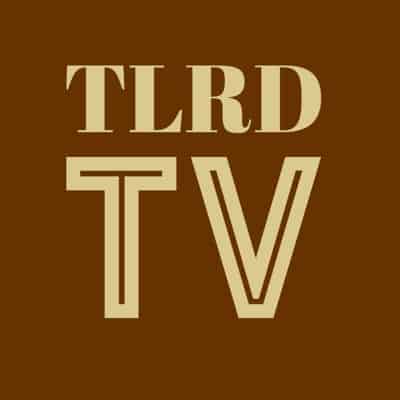 And watch a report on the torture and abuse by police of gay and bisexual men in Kyrgyzstan, below.