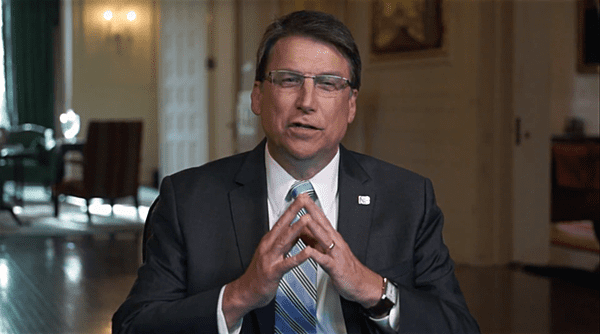 Following a surprise move by the Charlotte City Council to repeal its LGBT rights ordinance, North Carolina Governor Pat McCrory says he will call a special session of the General Assembly to repeal the anti-LGBT 'bathroom bill' HB2, which has cost the state millions in lost revenue.
The Charlotte City Council voted Monday to repeal a bathroom ordinance passed in early 2016 that led to the General Assembly convening a special session to pass North Carolina's controversial HB2 law. Within minutes, Governor-elect Roy Cooper said the controversial state law will be repealed too. Governor Pat McCrory confirmed he will call for a special session for that purpose.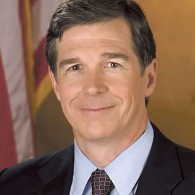 Incoming Governor Roy Cooper released a statement:
Today, Governor-elect Roy Cooper released the following statement on the vote today by the Charlotte City Council:
"Senate Leader Phil Berger and House Speaker Tim Moore assured me that as a result of Charlotte's vote, a special session will be called for Tuesday to repeal HB 2 in full. I hope they will keep their word to me and with the help of Democrats in the legislature, HB2 will be repealed in full.
"Full repeal will help to bring jobs, sports and entertainment events back and will provide the opportunity for strong LGBT protections in our state.
So did McCrory:
Breaking: from @PatMcCroryNC office @wcnc pic.twitter.com/L8Wa3gMybS

— Mark Boyle (@MarkBoyleTV) December 19, 2016
Charlotte City Council voted 10-0 Monday morning to repeal the LGBT rights ordinance that prompted Republicans to call a special session earlier this year to pass HB2.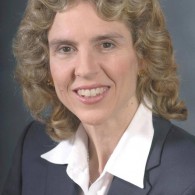 The Charlotte Observer reports:
The council was meeting at a breakfast meeting called to discuss its legislative agenda.
Mayor Jennifer Roberts and council members had considered a similar deal earlier in the year but had rejected it. In May, council members voted against taking a symbolic repeal of its ordinance in hopes that the legislature would repeal HB2.
Roberts on Monday was in the difficult position of defending the repeal. She said the vote "should in no way be viewed as a compromise of our principles or commitment to non-discrimination."
But earlier this year, and as recently as last week, the mayor said that LGBT rights weren't negotiable. Local and national gay rights organizations had also adamantly opposed a symbolic repeal vote.
More from @CLTgov @wcnc on bathroom bill vote today. pic.twitter.com/0UuIF20BCk

— Mark Boyle (@MarkBoyleTV) December 19, 2016
Reaction to Charlotte's decision on social media has been mostly critical, the Observer adds. See a round-up here.
Stay tuned. We'll be following this as it develops…