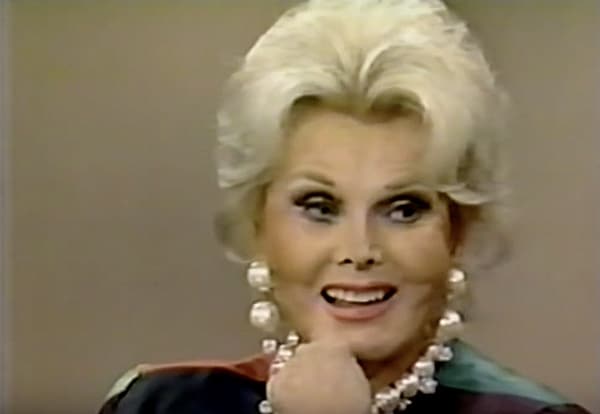 DEATHS. Zsa Zsa Gabor has died. She was thought to be 99. The cause was heart failure, her publicist Edward Lozzi told the L.A. Times: "The last surviving Gabor sister, she had been in declining health after being seriously injured in 2002 when the Rolls-Royce convertible in which she was riding, with her hairdresser at the wheel, jumped a curb on Sunset Boulevard in West Hollywood and struck a light pole. The accident left Gabor partially paralyzed."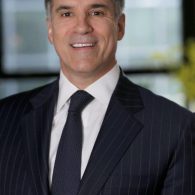 VINCENT VIOLA. Florida Panthers owner is Trump's pick for Secretary of the Army: "Viola, now estimated to be worth $1.8 billion, was born to Italian immigrants in Brooklyn and is 'living proof of the American dream,' said a statement from the Trump team. 'It is an honor to be nominated to serve our country as President-elect Trump's Secretary of the Army,' Viola said in the statement.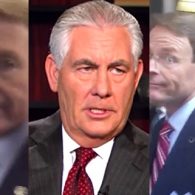 REX TILLERSON. Leak reveals Trump's Secretary of State pick was the director of a US-Russian oil firm based in the Bahamas: "Though there is nothing untoward about this directorship, it has not been reported before and is likely to raise fresh questions over Tillerson's relationship with Russia ahead of a potentially stormy confirmation hearing by the US senate foreign relations committee. Exxon said on Sunday that Tillerson was no longer a director after becoming the company's CEO in 2006."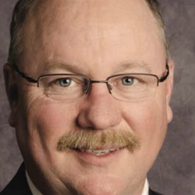 MERRY CHRISTMAS. Conservatives want it projected on the White House: "Good for Donald Trump! Go, Donald, go!" Wildmon cheered as he clapped delightedly at the idea that liberals were probably "seething" because "Trump was there, sort of in your face [saying,] 'Merry Christmas, Merry Christmas.'"
BALTIMORE. Eagle leather bar to open on New Year's Eve? "The bar, located at 2022 N. Charles St., closed in 2012 following the death of its owner Richard Richardson. The Eagle was purchased by Charles and Ian Parrish in 2013, and a major renovation and construction effort costing approximately $1 million got underway."
MEXICO. Gay couples fight backlash to same-sex marriage.
ZAMBIA. Suicide a common end for gay men. "It's a crime to be a homosexual here. Many people in Zambia's lesbian, gay, bisexual and transgender community, who face potential imprisonment according to local law, say it's a struggle to cope with the emotional trauma that comes with living in a place where one's most personal practices or identity is regularly attacked. Suicide is common, they say, and so is alcohol and drug abuse."
THAILAND. 163 new species discovered, all immediately endangered: "The discoveries, published in a report on Monday, include a gecko in Laos with pale blue skin and a rare banana species discovered in northern Thailand that is critically endangered because of increasing deforestation."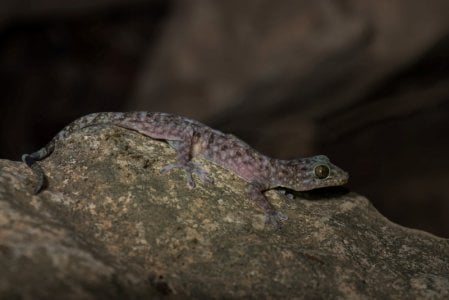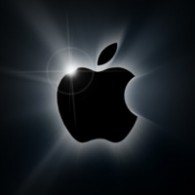 APPLE. Company to appeal EU tax ruling this week: "Apple is set to appeal this week against the European Commission's ruling that it must pay up to 13 billion euros ($13.8 billion) to Ireland in back taxes (via Reuters).  EU regulators concluded in August that Apple had received undue tax benefits from Ireland – where the company's European headquarters are located – which allowed it to pay substantially less than other companies."
ICE CASTLES. This is winter in Michigan.
CHARLIE KING. The new Gay Times cover model.
https://www.instagram.com/p/BOH-wqpjTMb/
DEER DRONE.
LIKE FATHER LIKE SON? Justin Bieber is off of Instagram now, so his father is posting his shirtless pics.
TRAILER OF THE DAY. Homeland Season 6.
MONDAY MUSCLE. Lurias Silva.
https://www.instagram.com/p/BK5c63dhfGM/?taken-by=lurias_silva
https://www.instagram.com/p/BNSL9pnBbpa/?taken-by=lurias_silva