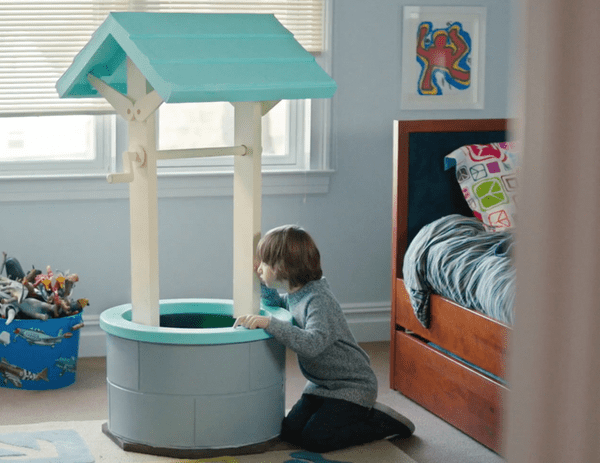 "Don't just give him a Barbie. I mean, it is like that, but that's just part of it."
SNL imagined the perfect toy for young sensitive boys everywhere.
In its faux-commercial for Fisher-Price's "Wells for Boys", the late night comedy troupe advertised a fake toy that seems desirable for many boys in the real world (okay, maybe it's just something I wish I had as a kid).
"Wells for sensitive boys" are for boys whose hearts are full of questions, to provide them something "to wish upon, confide in and reflect by."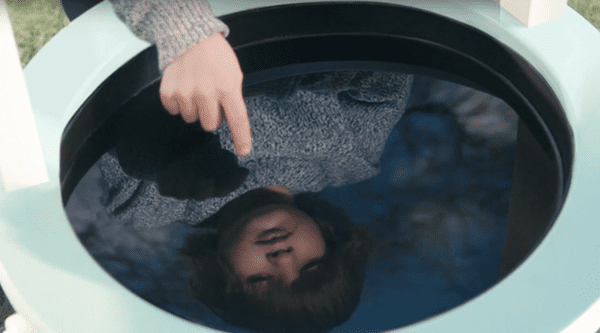 While some boys live unexamined lives, Wells for Boys is not for them. Because, quite frankly, they have enough.
Other items from Fisher Price's 'Sensitive Boy' line include balconies, for when they're ready to announce something, and shattered mirrors for boys to examine the complex contradictions of their beings.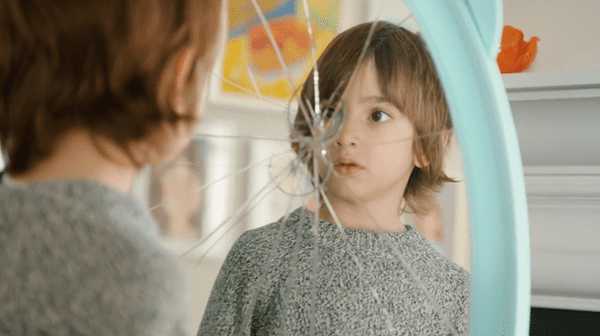 Watch, below.