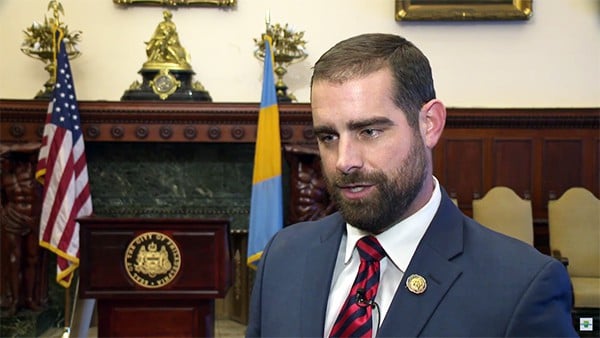 Declaring that anti-gay conversion therapy "isn't science—it's science fiction," Pennsylvania House Democratic representative Brian Sims introduced legislation to ban the practice in the state.
Said Sims in an email:
This afternoon I announced, with Mayor Kenney and the American Psychiatric Association (APA), legislation banning the practice of conversion therapy on minors, aimed at changing their sexual orientation. In my experience, there is oftentimes a deeply rooted connection to religious fundamentalism that underscores the thought processes of many advocates of so-called 'conversion therapy,' which highlights the need for clinicians to take a hard look at their own biases and motivations for practicing under the auspices of good clinical practice and ignoring the ethical issues and very real consequences of these methods. Moreover, LGBTQ youth should not be forced to endure cruel and unusual treatment in a failed attempt to change who they are or who they love.
Watch: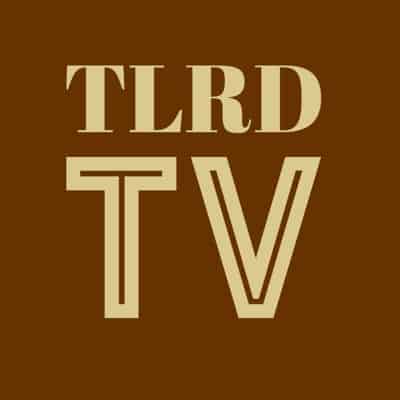 The familiar LGBT legislative ally cited statistics that find the ineffective and traumatic procedure leads to a six times higher rate of depression and nine times higher rate of suicidal ideation in calling for the state legislature to explicitly prohibit its attempted use.