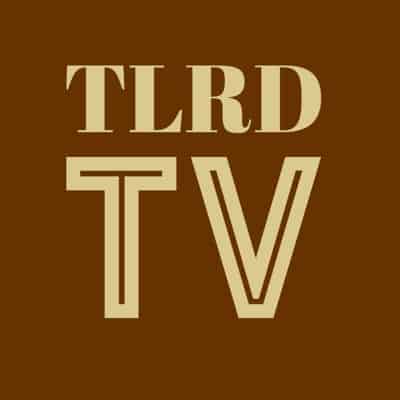 Yesterday's confirmation hearing for Attorney General nominee Jeff Sessions last 10 hours and saw multiple mentions of Sessions's hideous record on LGBT rights, revealing that he's unchanged in his hostility toward LGBT people.
Open this post in a new page by clicking HERE.
NJ Senator Cory Booker will today become the first senator to testify against another sitting senator in a Cabinet confirmation hearing.
"I do not take lightly the decision to testify against a Senate colleague," Booker said in a statement. "But the immense powers of the Attorney General combined with the deeply troubling views of this nominee is a call to conscience."
Booker will be joined by civil rights leader, Rep. John Lewis, D-Ga., and the leader of the Congressional Black Caucus, Rep. Cedric Richmond, D-La., among others, in testifying on the second day of Sessions' Senate confirmation hearing on Capitol Hill...