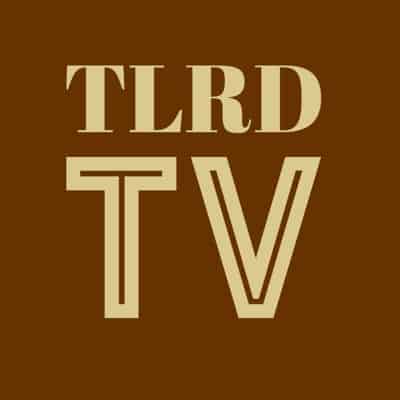 Trump Secretary of State nominee Rex Tillerson, the CEO of ExxonMobil, is also undergoing a confirmation hearing today.
Russia poses a danger to the U.S. and must be held accountable for its actions, Rex Tillerson, President-elect Donald Trump's nominee for secretary of state and the former CEO of Exxon Mobil Corp., will tell senators at his confirmation hearing.
"Our NATO allies are right to be alarmed at a resurgent Russia," Tillerson, 64, will say before the Senate Foreign Relations Committee on Wednesday, according to his prepared remarks. At the same time, he faults a lack of U.S. leadership for Russia's aggressiveness, citing "weak or mixed signals with 'red lines' that turned into green lights."
The remarks are a sharp departure from comments by Trump, who has called for a friendlier relationship with Russian President Vladimir Putin. It's also a stark turnaround for an oil baron who staked billions of dollars on Russia's crude bonanza and as recently as 3 1/2 years ago was feted by Russia with its Order of Friendship. One of Tillerson's most decisive moves as chief executive officer and chairman of Exxon was to make Russia the company's biggest single exploration prospect globally.
On a side note, Tony Perkins, the leader of the hate group Family Research Council and an evangelical ally of Donald Trump, is roiling over Trump's decision to pick ExxonMobil CEO Rex Tillerson for Secretary of State. Why? Not for the reasons most are troubled. Tillerson was for gay troop leaders in the Boy Scouts, and his corporation gives to Planned Parenthood.