DELETED. Judicial branch explainer goes missing from White House website.
MUSLIM BAN. Son of National Security Adviser Michael Flynn deletes tweet referring to Trump's "necessary Muslim ban".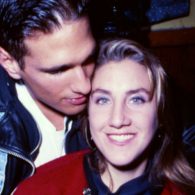 DAVID'S FRIEND. In her new show, Nora Burns powerfully remembers the AIDS crisis, which took her close companion: "I moved to NYC that fall and he came several months later. It was 1979. We had amazing adventures and spoke a language I've never had with anyone else. He died in 1993 and I miss him more than I can say, but he left me a wonderful legacy: Many of the people I love and admire most I met through David so I would just like to say, Thank you David, I love you."
FEUD. The first photos from the Ryan Murphy series about Joan Crawford and Bette Davis, starring Susan Sarandon and Jessica Lange.
BULLY. Trump mocks Chuck Schumer's tears.
Trump: "I noticed Chuck Schumer yesterday with fake tears" over immigration ban/refugees; "I'm gonna ask him who is his acting coach" pic.twitter.com/8rCy8PyyqN

— Bradd Jaffy (@BraddJaffy) January 30, 2017
FINDING DORY. What Trump was doing in the White House while millions protested his Muslim ban.
In between foreign leader phone calls today, Pres Trump hosting a movie screening in the Family Theater. WH aide says it's "Finding Dory."

— Mark Knoller (@markknoller) January 29, 2017
BRAD HOYLMAN. Presidential tax return bill gaining steam.
TIM COOK. Trump's executive order travel ban is not a policy Apple supports: "Apple would not exist without immigration, let alone thrive and innovate the way we do," wrote Cook in an email to Apple staff obtained by Recode. "I've heard from many of you who are deeply concerned about the executive order issued yesterday restricting immigration from seven Muslim-majority countries. I share your concerns. It is not a policy we support."
ONE SHADE BALDER. Jamie Dornan shaves his head.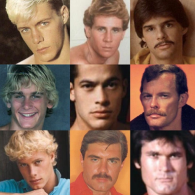 AIDS MEMORIAL INSTAGRAM. Stories of people lost to AIDS. "If you want to kill a few hours — and risk wanting to kill yourself because of all the heartbreak — head over to The AIDS Memorial Instagram. Billed as a place "preserving the legacy of the AIDS epidemic with stories of love, loss and remembrance." the account is the perfect evolution of the famed AIDS Memorial Quilt, only more information can be shared about the person depicted — stories, obituaries, bios — and way more people have access to it.  "
STEVE BANNON. A Leninist, who wants to destroy the state: "Lenin," he answered, "wanted to destroy the state, and that's my goal too. I want to bring everything crashing down, and destroy all of today's establishment."
MALE MODEL MONDAY. Parker Gregory. More HERE.
FIRST LOOK. The coral reef discovered at the mouth of the Amazon River.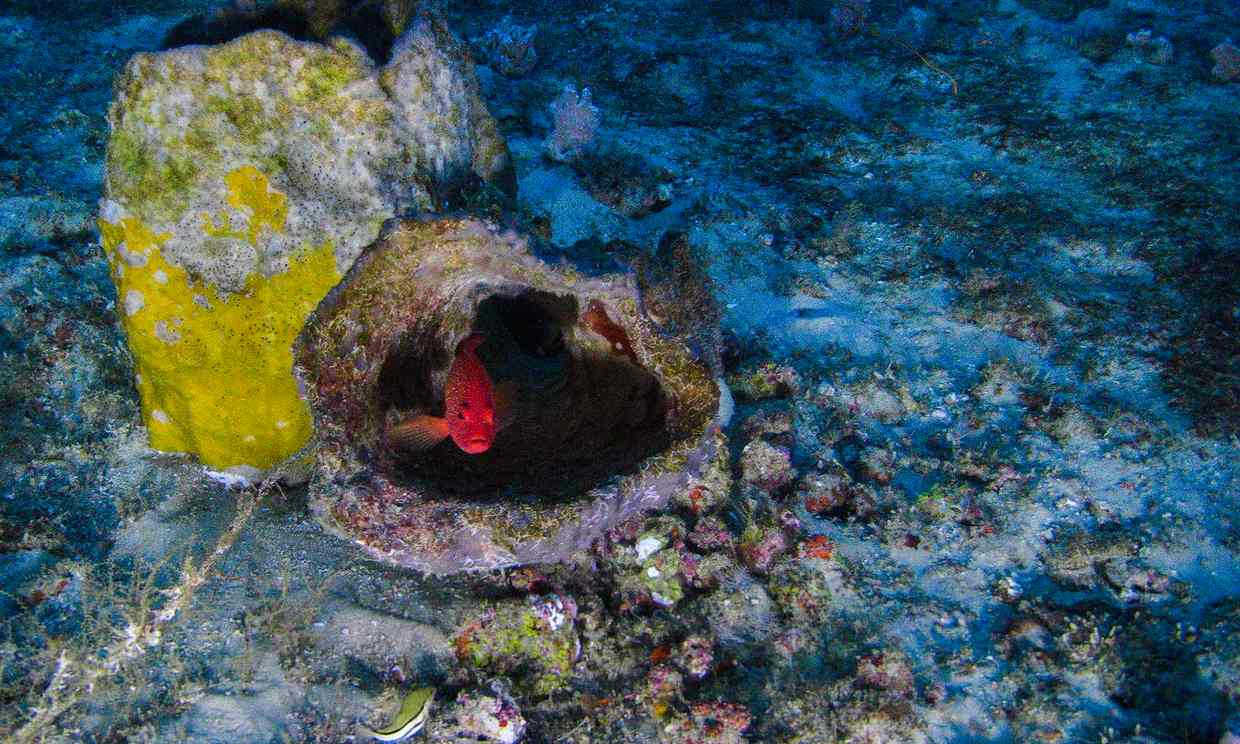 BEACH RATS. Neon nabs rights to gay Sundance hit: "Financial terms of the "Beach Rats" sale were not disclosed. UTA Independent Film Group negotiated the deal on behalf of the filmmakers."
MUSIC VIDEO OF THE DAY. Ed Sheeran "Shape of You".
MONDAY MUSCLE. Amir Morris.