NYC subway riders came together over the weekend to erase some ugly Nazi graffiti from a subway car in a collaborative effort of kindness caught on camera.
The act went viral, and the photographer spoke to CNN about what he witnessed.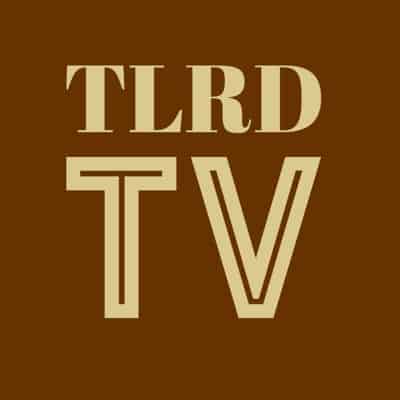 Detective Ahmed Nasser of the New York Police Department said that while the episode had not been reported on Saturday, other reports of anti-Semitic graffiti had been logged recently: A recycling container downtown was reportedly defaced with the words "Jews are a virus" in black ink in January, and swastikas were found etched on a northbound F train this month.
A separate episode, in which a passenger on a B train saw that a swastika on an American flag had been transformed into a message of love, drew a comment from Gov. Andrew M. Cuomo on Sunday.
This is what New Yorkers do – we turn hate into love. And we wont back down -not now, not ever. #TurnHateIntoLove pic.twitter.com/yVEsTY2aGc

— Andrew Cuomo (@NYGovCuomo) February 5, 2017