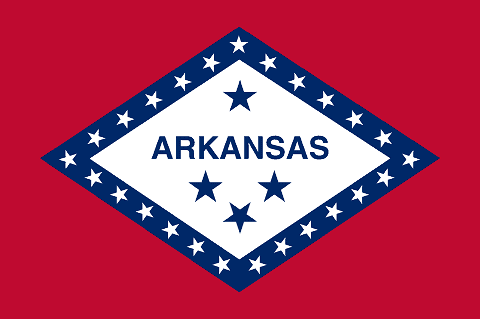 The Arkansas Supreme Court has struck down a Fayetteville ordinance that sought to ban discrimination on the basis of a person's sexual orientation or gender identity.
The court determined that the ordinance contravened state law, namely Act 137, which explicitly forbids municipalities from enacting protections that do not already exist in state law.
This is precisely what legislators intended when passing Act 137 just two years ago. State Senator Bart Hester, who sponsored the act, gloated upon its passage in 2015 that it would overrule the Fayetteville ordinance: "I think their ordinances are null and void. I think that's very clear." This effectively gives the green light statewide to those who would seek to discriminate against LGBT-identified individuals.
Fayetteville's legal team had attempted to argue that state law does implicitly incorporate sexual orientation and gender identity into its legal criteria for nondiscrimination, but the court found that these "two classifications [were] not previously included under state law" and therefore "this necessarily creates a nonuniform nondiscrimination law and obligation in the city of Fayetteville that does not exist under state law." However, the court refrained from assessing whether Act 137 is consistent with constitutional law, with the rationale that the lower judicial ruling it was considering did not address the matter.
It appears that this oversight will not long continue, however:
Fayetteville City Attorney Kit Williams said he disagreed with the court's ruling and will now focus on challenging the law's constitutionality in the lower court.
"They can't, by not using express terms, accomplish the same result which is truly what their intent was, which was to prevent the city from enacting protections for its gay and lesbian residents," Williams said, referring to the Legislature's passage of the 2015 law.
This same sort of tug-of-war between local- and state-level lawmakers led to the HB2 saga still playing out in North Carolina.