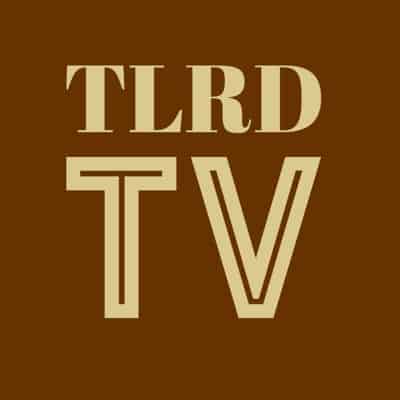 I PEE WITH LGBT. Richard Linklater directed this PSA against the Texas anti-trans bathroom bill.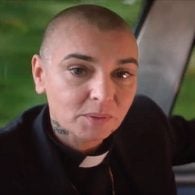 SORRY. Sinead O'Connor apologizes for accusing Arsenio Hall of supplying Prince with drugs.
300 LETTERS. Love correspondence between World War II soldier and his boyfriend surfaces. "The secret romance between a World War II soldier and his male sweetheart emerged more than 70 years later after Mark Hignett, from Oswestry, Shropshire, began purchasing the letters from eBay. Hignett owns a small wartime museum and collects war memorabilia to place on display. He says that he discovered the romance once he started transcribing the letters."
WHITE TUX. Matt Bomer looking extra dapper.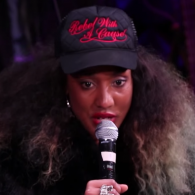 CANDICE WIGGINS. 98 percent of the WNBA is gay. "Me being heterosexual and straight, and being vocal in my identity as a straight woman was huge," Wiggins said. "I would say 98 percent of the women in the WNBA are gay women. It was a conformist type of place. There was a whole different set of rules they (the other players) could apply. There was a lot of jealousy and competition, and we're all fighting for crumbs."
ALABAMA. Bill letting adoption agencies turn away gay couples passes Alabama Senate committee. "The Senate Health Committee on Wednesday voted 6-1 for the legislation that would prohibit the state from refusing to license or sign contracts with adoption groups that refuse services to people on religious grounds.
JFK. Passengers not allowed to disembark from domestic flight before showing their "documents".
These are customs agents forcibly checking the ID of every passenger deplaning from Delta flight 1583 tonight at JFK. A domestic flight. pic.twitter.com/fHMgyzCjo5

— Britton Taylor (@brittontaylor) February 23, 2017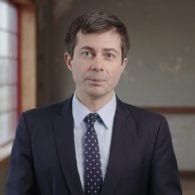 PETE BUTTIGIEG. Gay candidate for DNC Chair slams Trump's transgender move: "What kind of a bully looks for the most vulnerable person they can find to attack? If you are a transgender teenager, high school is a complicated and intimidating — well, when you are any teenager, high school is a complicated and intimidating place…If your own leaders can't tell the difference between you and a predator, if that's what we are telling teenagers who they are, we shouldn't be surprised that we are pushing them toward having mental health issues."
BILL CASSIDY. Republican senator's town hall goes off the rails: "Cassidy had intended to present a PowerPoint on his proposed legislation to replace the Affordable Care Act (ACA) and respond to written questions selected from index cards. That didn't happen."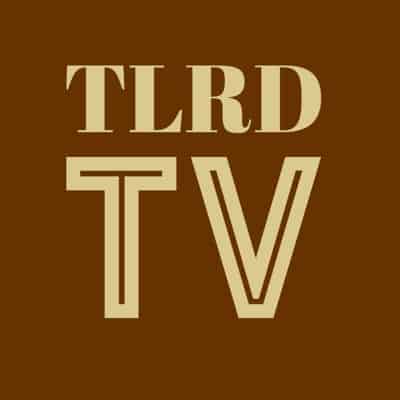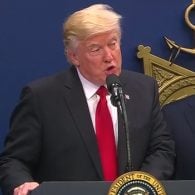 MUSLIM TRAVEL BAN. 65 authors and artists send open letter to Trump, calling on him to reconsider Muslim travel ban. "In barring people from seven predominantly Muslim countries from entering the United States for 90 days, barring all refugees from entering the country for 120 days, and blocking migration from Syria indefinitely, your January Executive Order caused the chaos and hardship of families divided, lives disrupted, and law-abiding faced with handcuffs, detention, and deportation. In so doing, the Executive Order also hindered the free flow of artists and thinkers ­ and did so at a time when vibrant, open intercultural dialogue is indispensable in the fight against terror and oppression. Its restriction is inconsistent with the values of the United States and the freedoms for which it stands."
NEW TUNE. Zedd and Alessia Cara "Stay".
CANADA. Gay Egyptian seeks asylum: "Samer Habib, 23, has started the immigration process under the Manitoba provincial nominee program, but his Egyptian passport will expire in June. He's now preparing to apply for refugee status because he is afraid to go back to Egypt to renew his passport."
BAM. Artist creates paintings out of gunpowder, burns them when he's done.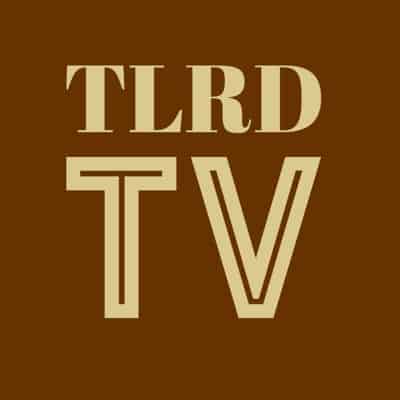 THIRSTY THURSDAY. Brandon Patrick.
https://www.instagram.com/p/BPJ6UZahomG/?taken-by=lifeofbpat
https://www.instagram.com/p/BLJpzZMhfNM/?taken-by=lifeofbpat
https://www.instagram.com/p/BJ5nQRdBvbJ/?taken-by=lifeofbpat
https://www.instagram.com/p/BAjMa1SRBn-/?taken-by=lifeofbpat