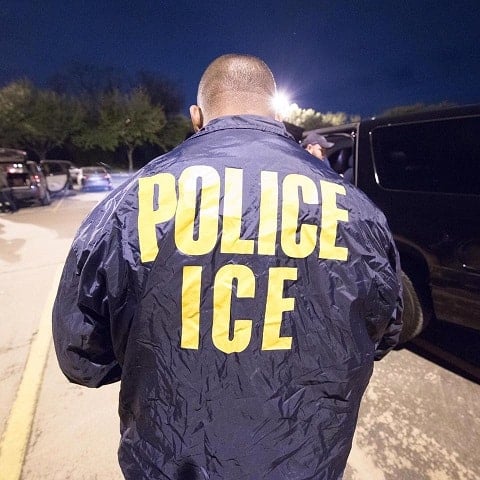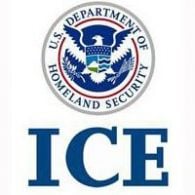 Federal immigration agents have arrested an undocumented transgender woman just moments after she obtained a protective order against her abuser who allegedly tipped off the agents.
Documents filed last week state the woman went to the El Paso County Courthouse in Texas on February 9 to seek a protective order against her boyfriend. According to the El Paso Times, they also reveal that someone contacted authorities on February 2 to inform them the woman had filed this order and was staying at a domestic violence shelter.
Think Progress reports that although the documents – which refer to the alleged victim by a male name – do not specify who sent the tip, local officials said  it was the woman's live-in boyfriend, who had previously been detained by Immigration and Customs Enforcement (ICE).
Immigration lawyers say the woman's arrest signals a disturbing new precedent for ICE. The agency is not supposed to solely use information provided by an abusive partner to make decisions about whether to detain someone. Lawyers have voiced concerns that the case will make undocumented domestic violence victims too scared to come forward.
Speaking to the Huffington Post,  Stephen Legomsky, a professor at the Washington University School of Law and the former Chief Counsel of U.S. Citizenship and Immigration Services, said:
"I've never heard of targeting a person in that way before. It's possible there's facts we don't know, but if this is the whole story, it seems like this is a coldblooded way to go after somebody."
The woman is now being held in El Paso County jail.
(Image via Facebook)