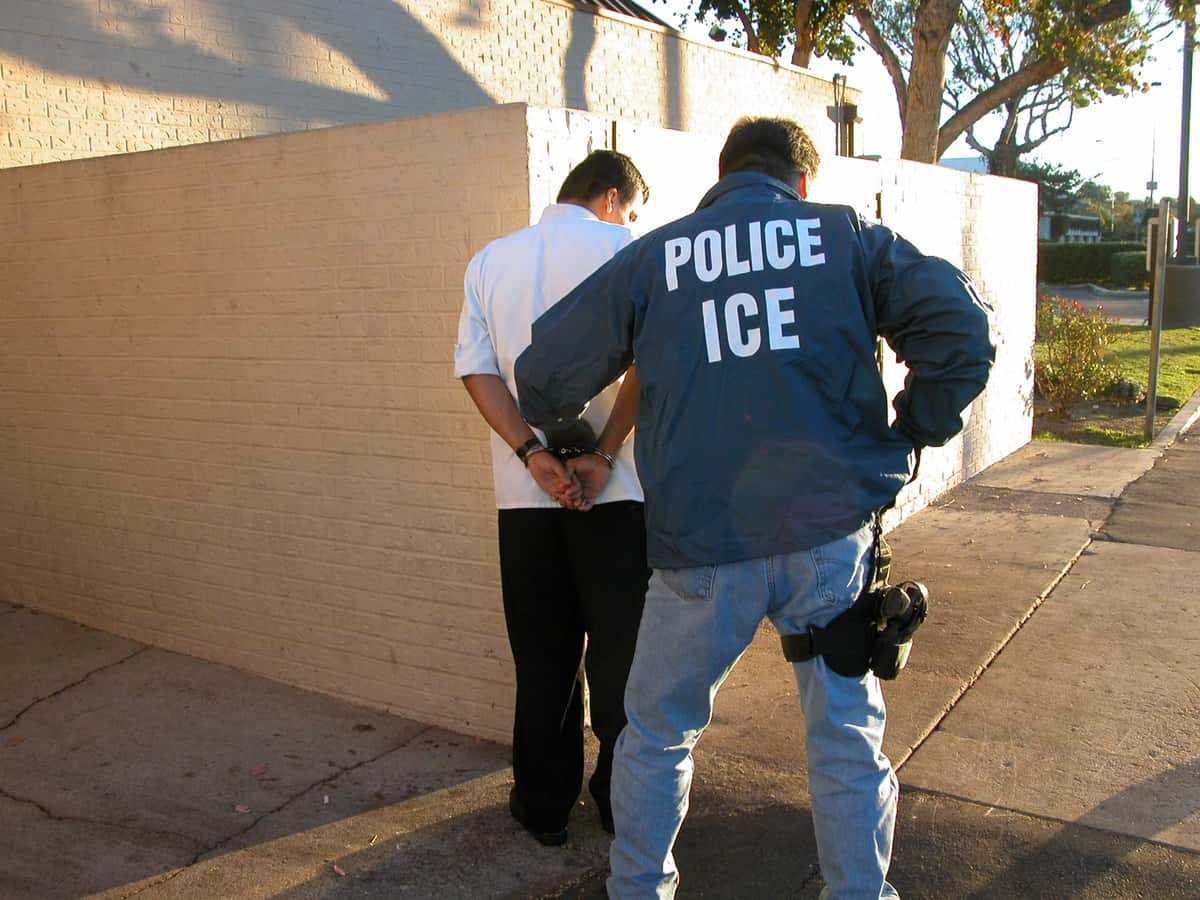 A forceful crackdown by the Trump administration on unauthorized immigrants is coming into focus thanks to memos from the Department of Homeland Security, VOX reports:
On Monday, Homeland Security Secretary John Kelly issued memos to senior officials at the Department of Homeland Security (DHS) that provide instructions for implementing two executive orders President Trump signed January 25, regarding immigration enforcement on the US/Mexico border and within the United States.
Kelly's memos direct Immigration and Customs Enforcement (ICE) agents to treat most unauthorized immigrants currently in the US as "priorities" for deportation. They direct the government to dramatically increase its capacity to detain immigrants, and dictate that it should detain nearly all immigrants caught near the US border. They instruct ICE to work aggressively to deputize local law enforcement agents to arrest unauthorized immigrants. And they make it much easier to deport children who come to the US alone to reunite with their parents — and the parents they're reuniting with.
Most of the policies laid out in the memos, first signed and issued Friday but later called back for White House approval, won't change overnight. It's now the job of agencies, including ICE, Customs and Border Protection (CBP), and Citizenship and Immigration Services (USCIS), to do another round of interpretation and implementation based off Kelly's memos.
But, as VOX notes, "the massive immigration-enforcement 'machine' the US now will have nearly free rein to arrest, detain and deport unauthorized immigrants wherever it finds them."
Image: Wikimedia Commons Public Domain.