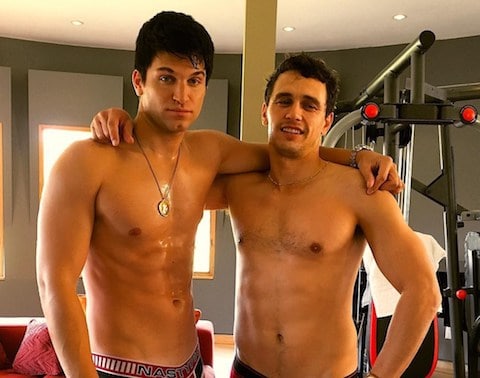 Looking for something to stream while you Netflix and chill? Check out our picks for new films streaming this month below, including I Love You Phillip Morris, Milk, and Paris Is Burning.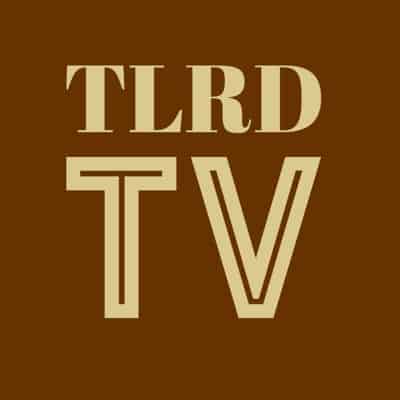 Magic Mike (2012), available Feb. 1 on Netflix
Even with the mumble-mouthed female lead (Cody Horn), the tale of a Florida all-male strip club loosely inspired by Channing Tatum's start is better than it ever needed to be. We would have tuned in to see Tatum, Joe Manganiello, Alex Pettyfer, Matt Bomer and Adam Rodriguez bump and grind regardless of the plot.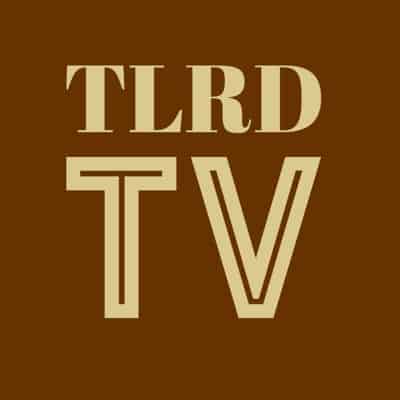 Paris Is Burning (1990), available Feb. 1 on Netlfix
When even Real Housewives of Beverly Hills are casually tossing off words like "shade" and "reading," it's important to remember the origin of so many pieces of today's pop vernacular. This classic documentary dives deep into the ball culture of 1980s New York City and the largely queer people of color community that defined it. To say it's essential viewing is a vast understatement.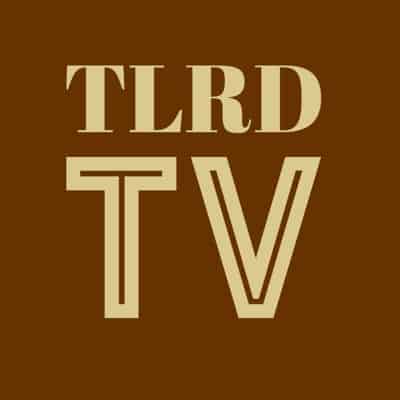 From This Day Forward: A Trans Love Story (2015), available Feb. 1 on Netflix
Like a real-life Transparent, this film follows the true story of a transgender woman and her family as they journey to deepen each other's understanding of one another.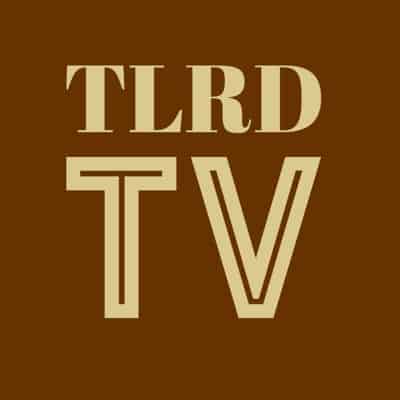 Me, Myself and Her (2015), available Feb. 6 on Netflix
If you don't mind the sort of tired "lesbian cheats on her partner with a man" trope, this Italian film paints a compelling portrait of desire and temptation. It's kind of like I Bambini Stanno Bene.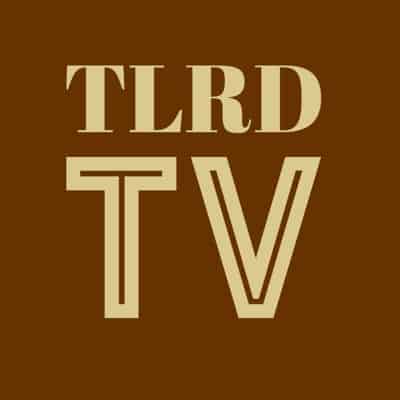 King Cobra (2016), available Feb. 14 on Netflix
Celebrate Valentine's Day by indulging in this crime drama inspired by the murder of gay porn producer Bryan Kocis. The film portrays the complicated and volatile career of early-aughts gay porn star Brent Corrigan and the battle for his performance contract that led to the slaying of Kocis.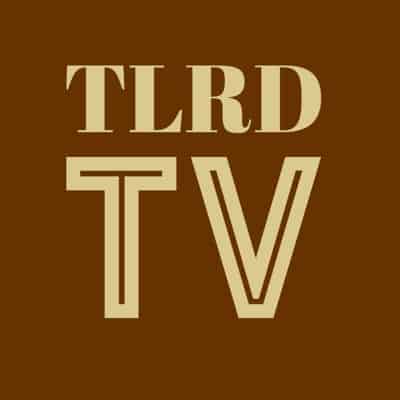 Fire Song (2015), available Feb. 15 on Netflix
One of the few films to focus on queer youths in native populations, Fire Song follows a gay Anishinaabe teenager coping with his sister's suicide, deciding between going off to college and staying to support his family.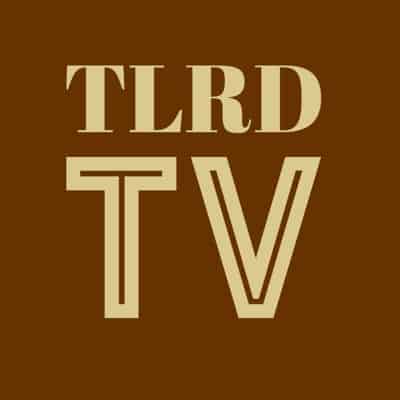 Milk (2008), available Feb. 16 on Netflix.
Director Gus Van Sant's and writer Dustin Lance Black's stunning biopic of civil rights pioneer Harvey Milk boasts an all-star cast, including Sean Penn, Josh Brolin, James Franco and Emile Hirsch.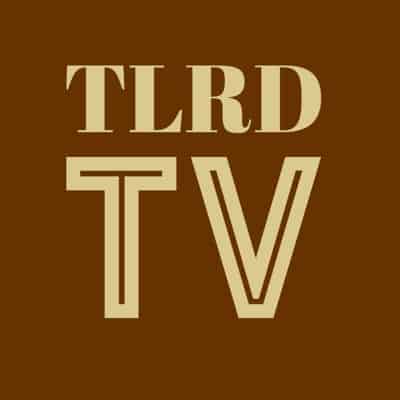 Rent (2005), available Feb. 1 on Hulu.
Yes, it's terribly dated, and, yes, the aging original Broadway cast can barely pass for the idealist youths they originally portrayed, but just try to stop yourself to singing along. Plus, Idina Menzel is always a KWEEN.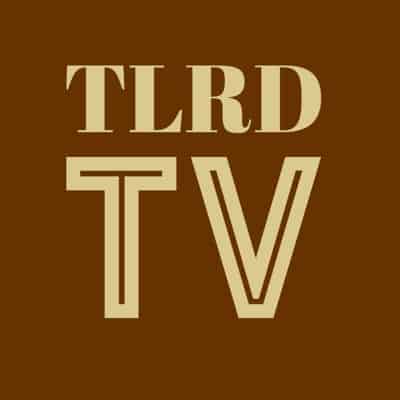 I Love You Phillip Morris (2009), available Feb. 3 on Hulu.
Jim Carrey schemes his way out of prison and into Ewan McGregor's heart as a gay con artist in this dark comedy.
https://www.youtube.com/watch?v=0RWmX6z7_E4
Crossroads (2002), available Feb. 1 on HBO
Did you know Shonda Rhimes wrote this Britney Spears "acting" vehicle? Technically, it's not better than the worst Grey's Anatomy episode, but it's the kind of so bad, it's good disaster that it's earned its spot in the gay camp canon.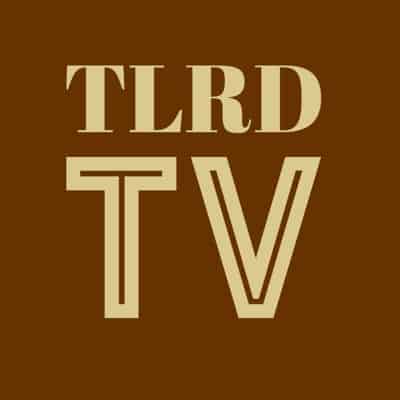 Tickled (2016), available Feb. 27 on HBO
It's tough to talk about this documentary without giving too, too much away, Suffice to say, what begins as one gay journalist's journey into the world of male tickling videos spirals into a chilling conspiracy that's truly no laughing matter.
What are you streaming this month?