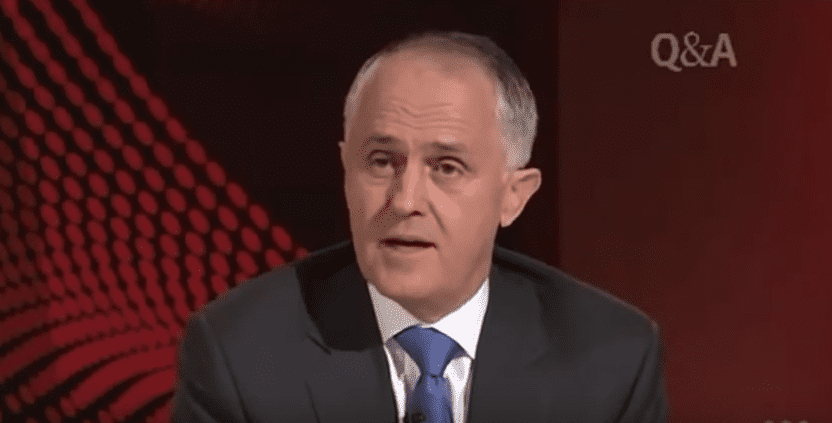 How many foreign leaders and allies can Donald Trump alienate in his first two weeks?
Last night it was Australian PM Malcolm Turnbull, whom Trump abruptly hung up on after characterizing his call to the PM as his "the worst call by far" all day.
The phone call last Saturday between Mr. Trump and Prime Minister Malcolm Turnbull turned contentious after the Australian leader pressed the president to honor an agreement to accept 1,250 refugees from an Australian detention center.
Late Wednesday night, Mr. Trump reiterated his anger over the agreement on Twitter. He called the agreement a "dumb deal" and blamed the Obama administration for accepting it but then said that he would "study" it. The tweet was posted after The Washington Post reported details of the phone call.
https://twitter.com/realDonaldTrump/status/827002559122567168?ref_src=twsrc%5Etfw
Trump, who one day earlier had signed an executive order temporarily barring the admission of refugees, complained [to Turnbull] he was "going to get killed" politically and accused Australia of seeking to export the "next Boston bombers."
U.S. officials said that Trump has behaved similarly in conversations with leaders of other countries, including Mexico. But his treatment of Turnbull was particularly striking because of the tight bond between the United States and Australia — countries that share intelligence, support one another diplomatically and have fought together in wars including in Iraq and Afghanistan.
The flare-up — and conflicting characterizations of the call from Mr. Trump and Mr. Turnbull — threatened to do lasting damage to relations between the two countries and could drive Canberra closer to China, which has a robust trading relationship with Australia and is competing with Washington to become the dominant force in the Asia-Pacific region.
Trump has also put the PM's administration in jeopardy.
Here's what Turnbull said about Trump's election two months ago, when Turnbull felt confident that the U.S. would stand by their ally: