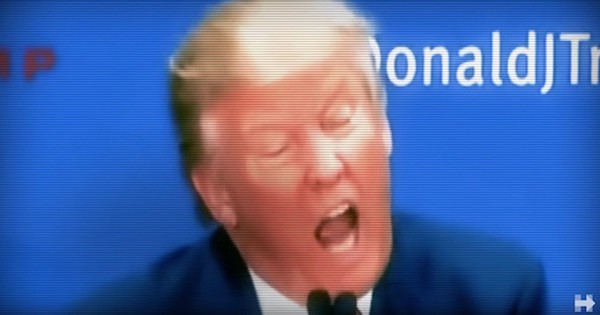 Donald Trump attacked the FBI first thing this morning after accessing his Twitter account.
Said Trump in two tweets: "The FBI is totally unable to stop the national security "leakers" that have permeated our government for a long time. They can't even……find the leakers within the FBI itself. Classified information is being given to media that could have a devastating effect on U.S. FIND NOW"
https://twitter.com/realDonaldTrump/status/835104946034991106
https://twitter.com/realDonaldTrump/status/835106143462703104
The tweets follow last night's damning report from CNN that the Trump administration sought help from the agency to squash reports that Trump officials had communications with Russia during the 2016 campaign.