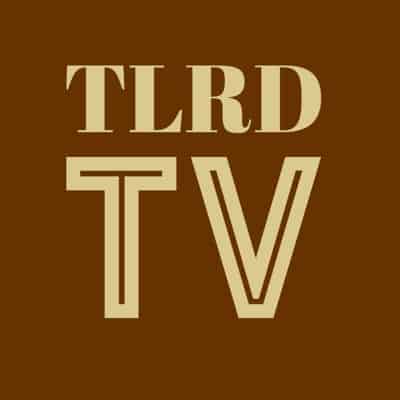 Donald Trump and Canadian Prime Minister Justin Trudeau are scheduled to hold a joint press conference on Monday at 2 pm ET.
ABC News reports:
A White House official and a senior Canadian government official said the two countries plan to launch a new task force called the United States Canada Council for the Advancement of Women Business Leaders-Female Entrepreneurs. The officials agreed to confirm the move only if they were not quoted by name because they were not authorized to make the information public.
Ivanka Trump, the president's daughter who has been an advocate for policies benefiting working women, was involved in recruiting participants and setting the agenda for the roundtable. Female executives from the United States and Canada are expected to participate.
Trudeau's close cooperation with Trump and the first daughter could ease some worries among Canadians that the U.S. president will enact protectionist measures that could hurt the Canadian economy. It could also alleviate some fears that Trump will be as combative with Trudeau as he has been with the leaders of Mexico and Australia.
The two met for the first time at the White House this morning.
Pres. Trump greets Canadian Prime Minister Justin Trudeau at the White House https://t.co/DYel2taCiV pic.twitter.com/F8OVvXDyEm

— ABC News Politics (@ABCPolitics) February 13, 2017