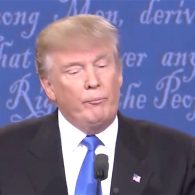 UNPOPULAR. Trump approval rating hits new low: "Only 40 percent of Americans approve of the job that the president is doing, while 55 percent disapprove, according to the Gallup poll, which tracks the percentage of Americans who approve of disapprove of the job Trump is doing as president."
ANDREW PUZDER. Fight over Trump's cabinet moves to Labor nominee.
SHAKEUP? Will Flynn Priebus or Spicer go first?
GRAMMYS. Adele drops F-bomb during George Michael tribute but we all forgive her.
FASHION RESISTANCE. Mexican born designer sends Trump a message.
https://twitter.com/maganewsreport/status/830846910097395715
FAKE QUOTES. Trump posts Instagram with fake Lincoln quote: "According to Quote Investigator, a website that tracks the source of quotes, there is no evidence Lincoln uttered this phrase. The website traced the quote back, not to Lincoln, but to a 1947 book advertisement about aging by Dr. Edward Stieglitz."
https://www.instagram.com/p/BQas9rfDbWp/?taken-by=realdonaldtrump&hl=en
THE HELLFIRE CLUB. Jake Tapper writing novel. "The CNN anchor and chief Washington correspondent has a thriller scheduled to come out in the summer of 2018, Little, Brown and Company told The Associated Press on Monday. The novel is called "The Hellfire Club" and it takes place in a world that well predates the Trump administration — Washington, D.C., in 1954. The story centers on Rep. Charles Marder, a young congressman from New York, and his zoologist wife Margaret."
HONEST MISTAKE. Dominican paper apologizes after using photo of Alec Baldwin instead of Trump.
Dominican paper apologizes after using photo of Alec Baldwin instead of Pres. Trump himself. https://t.co/lbWaZuRI09 pic.twitter.com/P0luMBqsb6

— ABC News (@ABC) February 13, 2017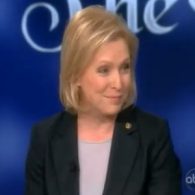 KIRSTEN GILLIBRAND. I won't run for president in 2020. "No, I am running for Senate. I'm running for Senate in 2018," she told John Catsimatidis Sunday on his radio show "Cats Roundtable" on 970 AM in New York. "And I really love my job and I feel like I can make a huge difference for New Yorkers, fighting for them."
SEWERS OF PARIS. Matt Baume talks to Dan Savage.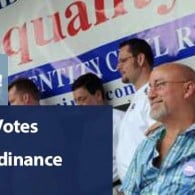 JACKSONVILLE. LGBT discrimination protections come to final vote on Tuesday: "It's even less certain whether the legislation will pass with a 13-vote majority that would shield it from a mayoral veto — and more important, what Mayor Lenny Curry, who has said in the past he thinks the legislation isn't necessary, would do if it arrived on his desk without one."
INSTAGRAM BEAUTY BOYS. Getting their close-up: "Last month beauty vlogger Lewys Ball became the latest, winning a role in Rimmel's London campaign. In January Maybelline named another YouTuber, Manny Gutierrez, as its first male ambassador, and last October CoverGirl, the beauty brand perhaps best known in the UK for its affiliation with Tyra Banks's show America's Next Top Model, announced that a 17-year-old makeup artist from New York, James Charles, would be its first CoverBoy. Zamora himself is an ambassador for MAC Cosmetics."
MALE MODEL MONDAY. Thomas Bussieres. More here.
https://www.instagram.com/p/BNewILUBnm7/
CHRISTIAN CHARITY STUDY. Church is driving gay people to suicide. "A report by Oasis warned that churches must take a 'disproportionate share of the blame' for the mental health issues of people who are lesbian, gay or bisexual. The charity found that every denomination of the Christian church in Britain, except for the United Reformed Church, held positions which actively discriminate against people with same-sex partners."
SNAP. Adele and Lady Gaga backstage at the Grammys.
TRAILER OF THE DAY. Carpool Karaoke: The Series.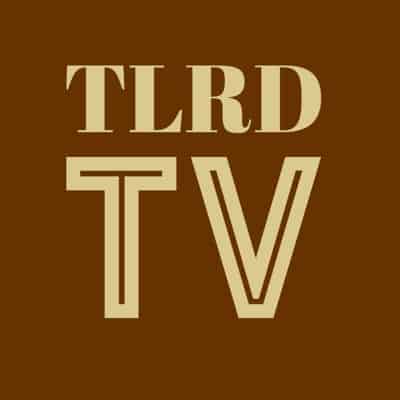 MONDAY MUSCLE. Moss Kazama.
https://www.instagram.com/p/BJAtZSLhg5O/?taken-by=mossensripen
https://www.instagram.com/p/BMyVe2nBV9s/?taken-by=mossensripen
https://www.instagram.com/p/BP5OwJLBuQ4/?taken-by=mossensripen