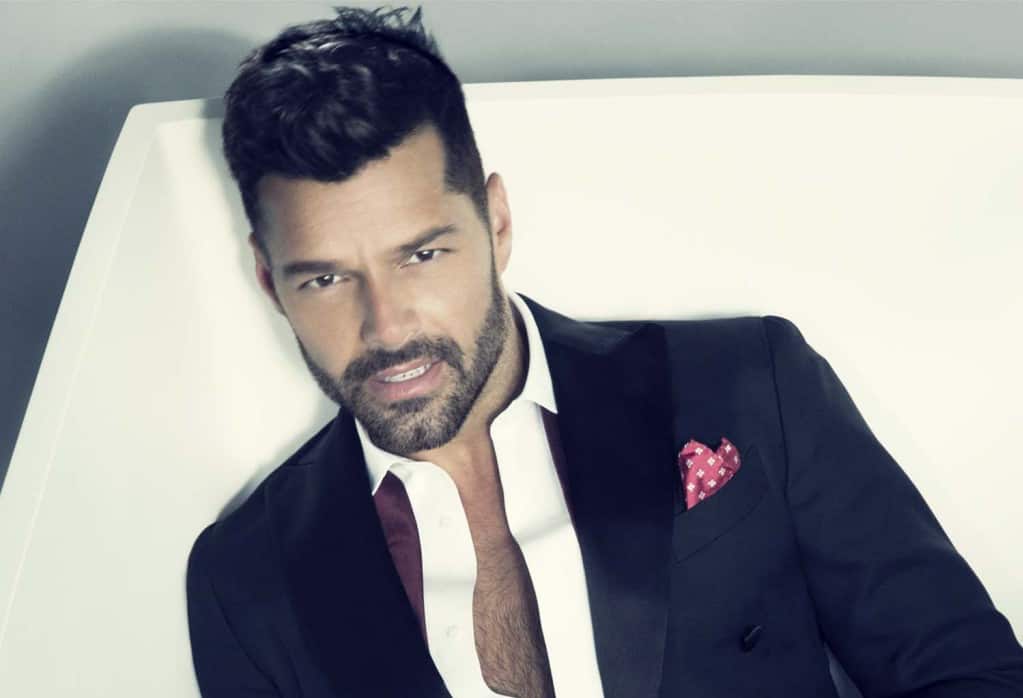 Las Vegas has a history of talented A-listers frequenting hot spots along the Strip. It's hard to compete with the golden years of iconic performers like the Rat Pack and Liberace. But, with 2017's roster of returning artists and new residencies, is it time to pass the crown?
This year is getting the best of 2016.
Bruno Mars isn't finished with Vegas yet. This A-list act is filling the intimate Park Theater at Monte Carlo Resort and Casino with the funkiest vibes throughout the year. We can't help but stay hyped for the multitalented vocalist, performer and fashion icon to rock the Vegas Strip once again.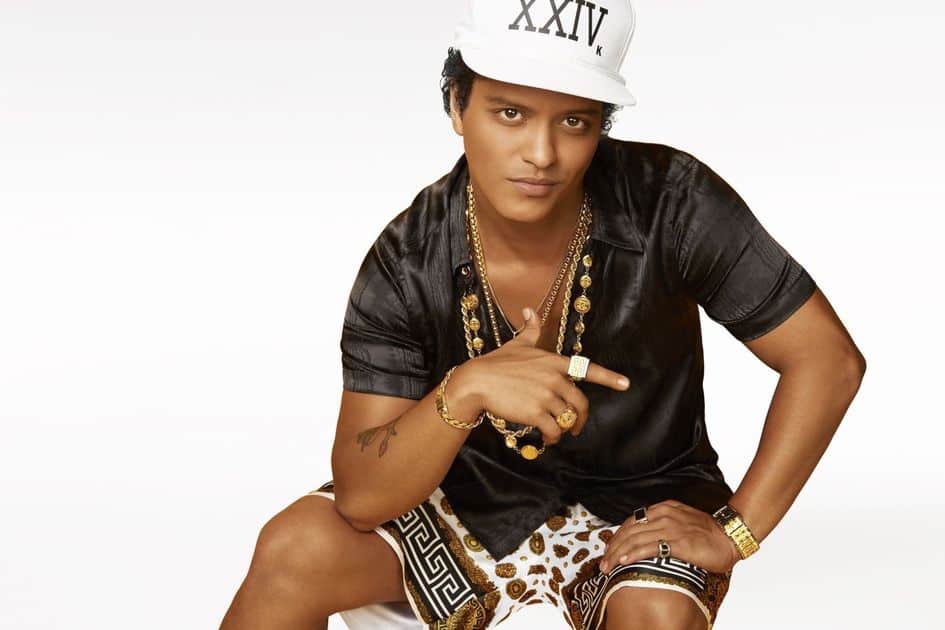 Adding to the magnitude of superstardom, J Lo's ALL I HAVE residency at The AXIS Theater in Planet Hollywood Resort & Casino is a must-see before her finale in June. She's belting out her lengthy list of smash hits in a show that embodies true Vegas entertainment.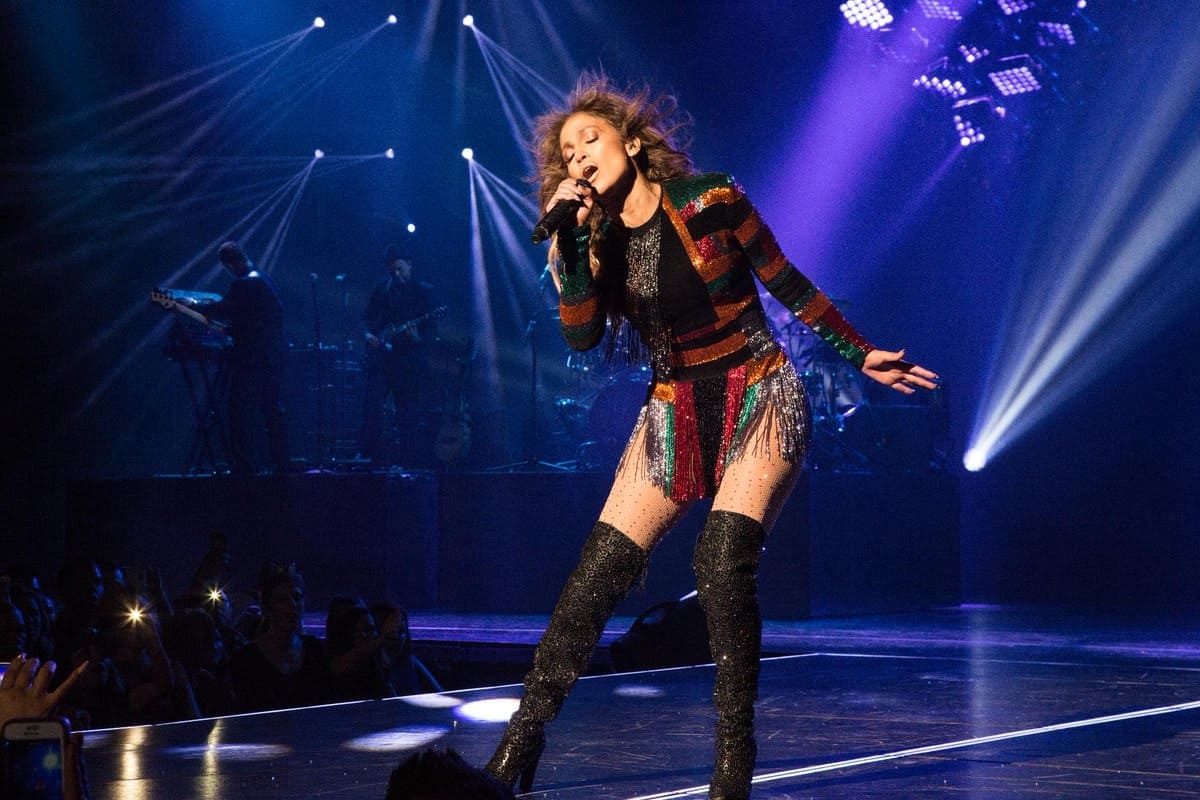 The king of country, George Strait, is coming Strait to Vegas again in 2017. Catch the legend at T-Mobile® Arena through December. With more hits than any artist in history, we can't wait to hear more.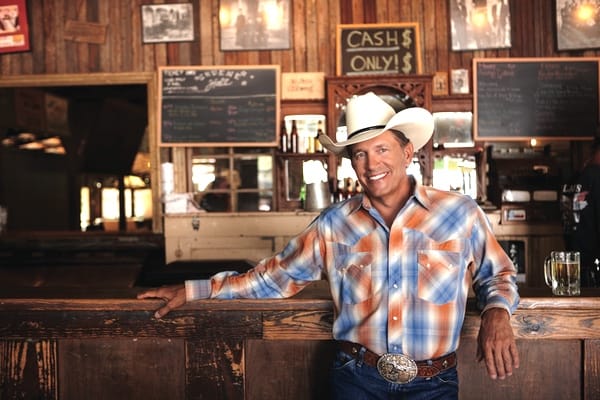 The Strip is getting nostalgic when master musicians in Steely Dan kick off their Reelin' in the Chips residency this April. See the band that defined the soundtrack of the '70s at The Venetian Las Vegas.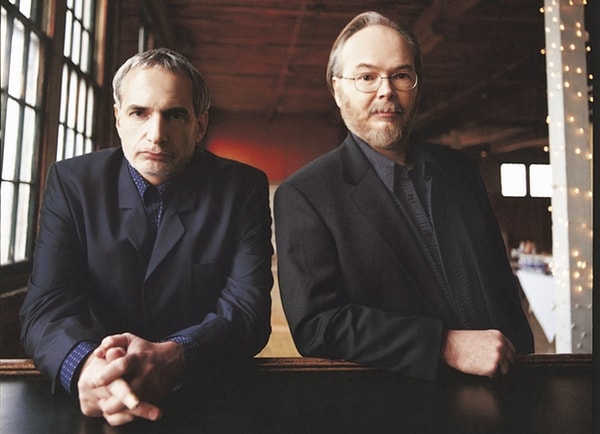 Vegas is pulling on millennial heartstrings in The AXIS Theater at Planet Hollywood Resort & Casino. It finally "quit playing games" by confirming the rumors and announcing that the Backstreet Boys: Larger Than Life residency begins this March. Whether you had the chance to swoon over Nick, Howie, Brian, AJ and Kevin in your preteen years or not, we suggest checking out this made-for-Vegas production.
This year, nothing beats the heartthrobs. Pop sensation Ricky Martin begins his Las Vegas residency in Park Theater at Monte Carlo Resort and Casino this April. His Latino rhythm and catchy tunes have been captivating audiences for over two decades. And now, you can see it all in the Entertainment Capital of the World.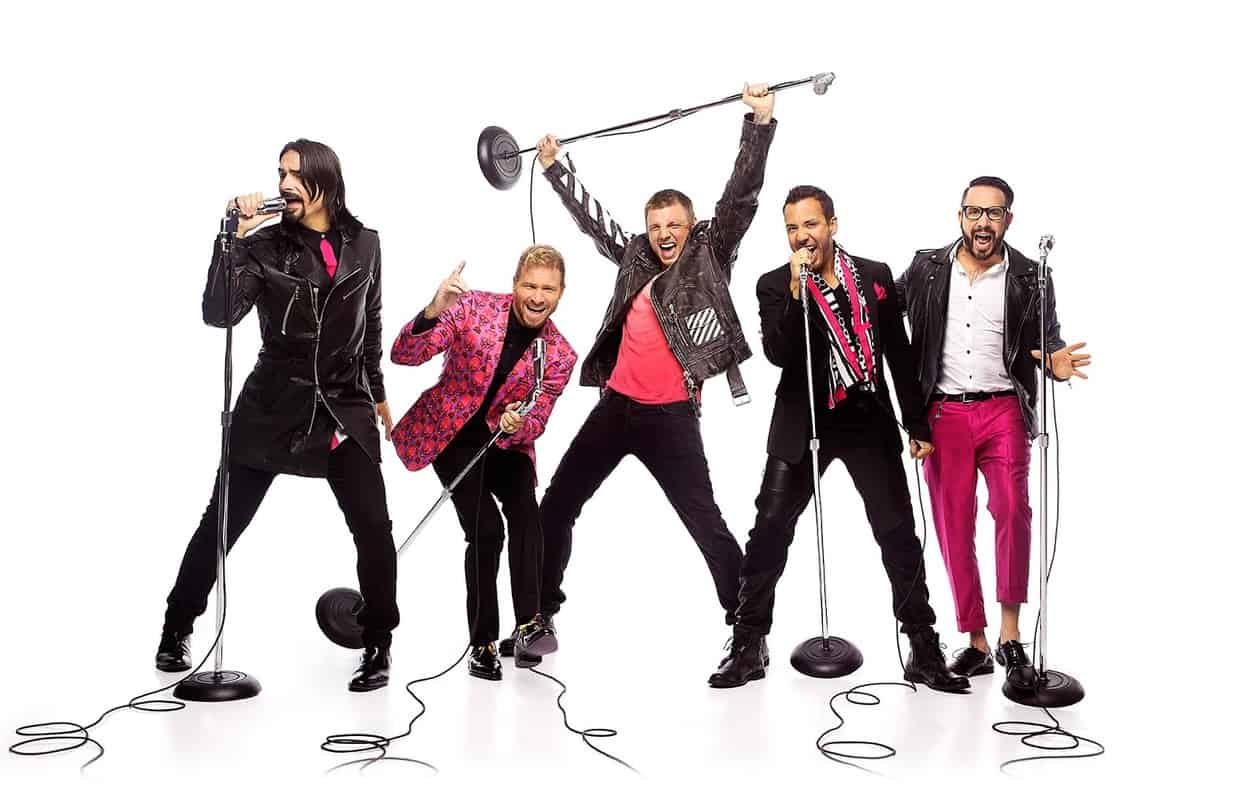 It's exhilarating to watch your favorite performers. But consider getting in on the action. The motion picture becomes live action when Magic Mike Live takes the stage at Club Domina inside the Hard Rock Hotel & Casino for a little scandal and a lot of fun. Thirteen extremely talented and temptingly good-looking men were handpicked by actor Channing Tatum for an acrobatic dance performance unlike any other.
Vegas performers never cease to impress. But this year, prepare for an all new level of awesome.